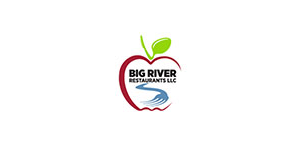 Server at Applebee's
Conway, NH 03860
Applebee's is hiring Servers!
Are you looking to make the most money in the least amount of hours??
Our servers can make up to $20 an hour and have an extremely flexible schedule! We are open almost 100 hours a week, I'm sure we can find hours that work with your busy life.
We offer:
* a fun team atmosphere
* vacation after a year
* Medical and dental benefits upon hire (available for Full and Part time Employees!)
* contests and recognition
* career opportunities with a growing company
* brand recognition = loyal customer base
JB.0.00.LN