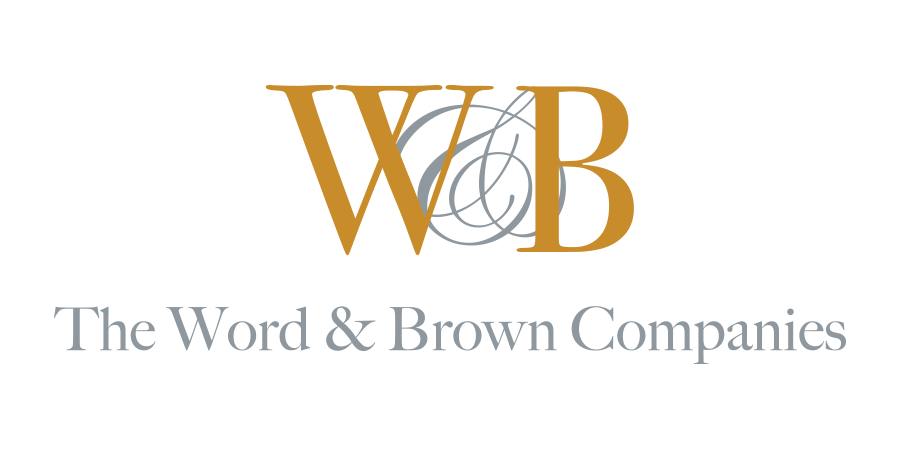 Service Desk Tech I at Word & Brown Insurance Administrators Inc.
Orange, CA
Description
"THIS IS A TEMPORARY POSITION"

Purpose of Position:

The PC Specialist is responsible for providing support to the Word and Brown family of companies.
The Specialist will provide hands on and phone support for internal users requiring assistance with information technology related problems. The candidate will respond to simple through complex requests for technical assistance for software and hardware systems. Requests may originate by phone, email, or through the Help Desk ticketing system. The analyst is expected to track issues to resolution while making timely updates to the system. The Specialist will communicate the status and results with the business units and create internal knowledge base items as appropriate.
The ideal candidate will have general knowledge of the ITIL framework, a solid understanding of current PC technologies/software, basic networking knowledge and familiarity with SCCM and scripting languages



Essential Functions: Responsibilities
• Provide hands on tech support for PC system related issues. Manage incident resolutions. Triage and route incidents to other teams. Engage peers and vendors for support as needed.
• Continually prioritize technical issues based on level of urgency, SLA, and impact to the business.
• Install and maintain computing assets and peripherals using industry standard tools. (Ghost, Casper, Symantec, SCCM, VMware, FootPrints etc.)
• Maintain physical inventory. Retire assets and salvage usable parts. Work with vendors to E-waste equipment as necessary.
• Install and maintain/patch software assets. Track software licensing for deployment and recovery. Deploy software with SCCM.
• Partner with other IT Operations teams to set up and maintaining systems as necessary.
• Follows processes, escalations procedures, knowledge base, standards, and daily operations.
• Create technical instructions and documentation for users and staff to provide support for common issues.
• Manage special projects and perform other duties and responsibilities as assigned by management.
• After-hours and on-call contact for escalations or emergency support is-sues as required.
• On-site regular attendance and punctuality are essential functions of the job.

Professional Development
Donation-Matching Program
Military Leave
Flexible Spending Accounts
Employee Events
Life Insurance
Paid sick days
Long Term Disability
401K
Paid Holidays
Employee Referral Program
Medical, Dental and Vision
Prescription Drug Coverage
Maternity/Paternity Paid Leave
Retirement / Pension Plans
Vacation/paid time off
Tuition Reimbursement
Parking