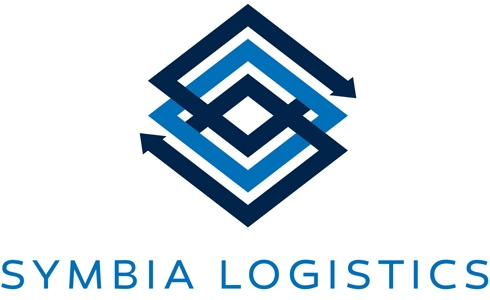 Shipping and Receiving Clerk from Symbia Logistics
Aurora, CO 80011
Description
JOB SUMMARY
Responsible for the smooth flow of received goods and supplies used in production as well as recording all pertinent information for both inbound and outbound trailers. Accountable for the timely shipment of customer orders and required to maintain accurate records of all activity.
Requirements and Duties:
Must have at least one year dispatching, scheduling and customer service experience in production or distribution environment.

Acts as main point of contact with drivers and vendors.

Assigns loads to forklift drivers and yard hostlers.

Enters information into computer to compile work volume statistics for accounting purposes and to keep records of customer service requests.

Schedules inbound and outbound appointments, Signs drivers in, and enters transactions in inventory software.

Reviews scheduled deliveries and alerts management when inventory levels are not at acceptable levels to meet customer needs

Computer Experience a MUST and at least an Intermediate level of Excel knowledge.
Benefits
Benefits
Full-time permanent work

Vacation and Holiday Pay

Medical, Dental, Vision, Life and Disability Insurance Available.