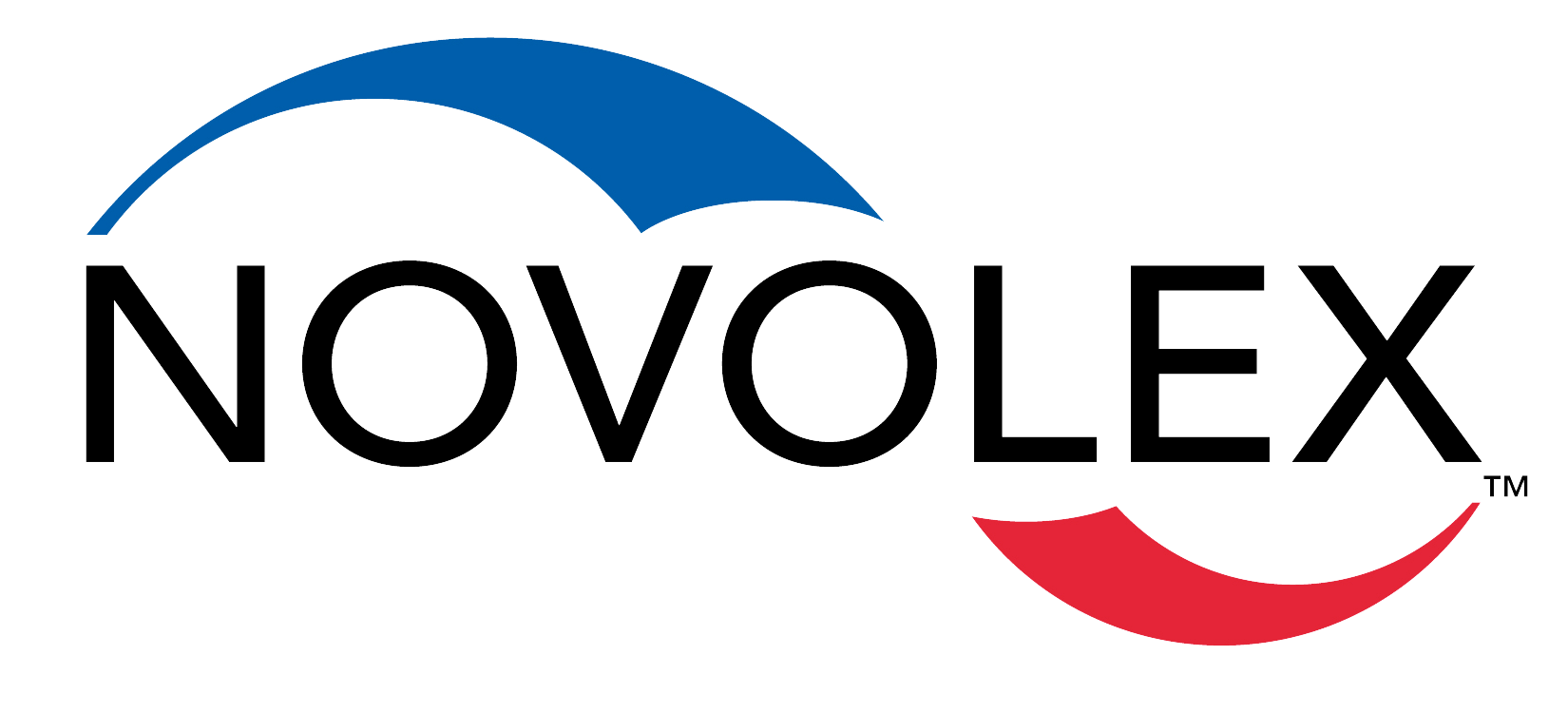 Shipping and Warehouse Manager at Novolex
Shawano, WI 54166
At Novolex, we take pride in supporting our families across the globe. Our team is rich in diversity and our entrepreneurial culture encourages continuous personal growth and teamwork. Our careers include manufacturing, engineering, procurement, supply chain, finance, HR, product development, sales, marketing and an ever-expanding array of others to support our continuing rapid growth.
Job Title:Shipping and Warehouse Manager
Position Summary:
Responsible and accountable for staging the warehouse floor, managing inventory counts, forecasting and planning shipments, implementing warehouse procedures, and monitoring and supervising the work of shipping and receiving employees in the Warehouse department. This position includes standard managerial functions such as, but not limited to:1) overseeing new employee training and evaluation, 2) ensuring employee performance standards are met, and 3) administering corrective actions.
Essential Functions & Key Responsibilities:
Understand, administer and enforce all corporate and plant safety and compliance rules to employees under direct supervision.
Monitor and ensure employees have a safe work environment.
Reinforce PPE policies, requiring all employees to wear steel toed shoes, hearing protection, safety glasses, hair nets/beard nets, etc.
Ensure assigned work area is kept clean and organized properly as new inventory arrives.
Monitor and ensure that all employees in assigned area are following all applicable food safety policies and procedures.
Coordinate and facilitate all shipping and receiving of finished goods, raw material, and other miscellaneous items.
Serve as warehouse manager to ensure all company goals and objectives are met. Hold employees accountable for performing all job assignments.
Oversee placement of incoming trucks.
Provide accurate forecasts of shipping and warehouse activity.
Work in conjunction with Finished Goods and Roll Stock Cycle Counters to maintain inventory control of finished goods for plant.
Maintain warehouse area for finished goods by completing inventory counts, weekly zone audits and addressing issues
Communicate with Production, Maintenance and Scheduling in coordinating shipping responsibilities.
Understand labor agreement and company policies and procedures and hold employees on shift accountable according to the guidelines set forth in the agreement and by management.
Evaluate employee performances, and administer counseling and/or disciplinary action, making sure that recurring problems are brought to the attention of the Plant or Operations Manager.
Evaluate newly hired employees and make recommendations to Plant Manager and/or Human Resources Manager as to retraining and retention.
Train new employees or assign them to workers to be trained.
Listen to and report any grievances to manager; must be present at first step grievance meeting with Shipping/Receiving Manager.
Ensure proper supplies are kept for the department while keeping costs to a minimum.
Meet/achieve safety, quality, production, waste, housekeeping and cost goals set forth by management.
Inputs data into computer software applications (SAP system and TRANSPLACE web application).
Will provide back up to warehouse personnel and at month end as business needs require.
Responsibility for food safety and GMP s.
Perform other related duties as required or assigned.
Candidate Requirements:
At least six or more years experience in a warehouse environment is needed. Minimum 4 years experience as a warehouse supervisor is needed.
Bachelor s Degree is preferred.
Strong math skills and knowledge of computers software programs.
Experience with a warehouse management system is required.
Excellent communication skills required.
Proficiency and demonstrated experience in business/freight computer systems functionality
Following GMP in compliance with all food safety requirements.
Novolex does not publically post salary information on job boards.
Novolex is committed to providing equal employment opportunity in all employment practices, including but not limited to, selection, hiring, promotion, transfer, and compensation to all qualified applicants and employees without regard to age, race, color, national origin, sex, pregnancy, sexual orientation, gender identity, religion, handicap or disability, genetics, citizenship status, service member or veteran status, or any other category protected by federal, state, or local law. Any individual, who because of his or her disability, needs an accommodation in connection with an aspect of the Company s application process should contact Jamie Wells at 800-845-6051.
#LI-JH1