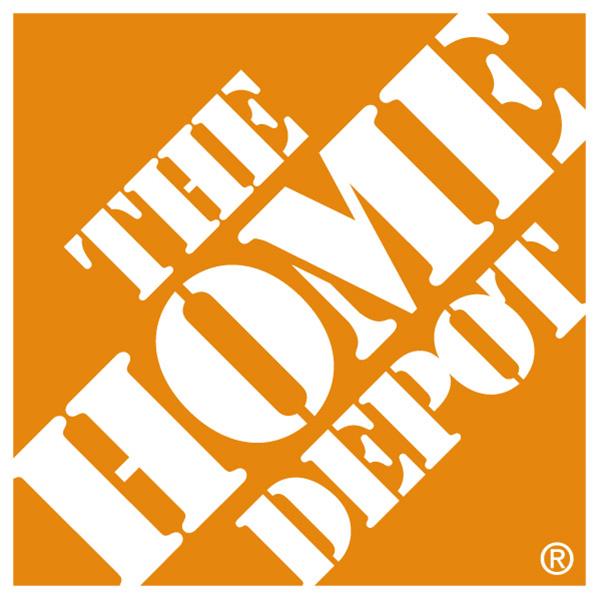 Shop Technician I (Seattle, WA) at The Home Depot
Beacon Hill, WA
Days of Work: Monday - Friday, with some weekends

Responsibilities include all preventative maintenance required on The Home Depot Rental's light construction line deployed in the general area. The Shop Technician I will perform work in mechanical servicing and maintenance of construction equipment. Maintenance of equipment is required to ensure equipment is ready to deploy and run safely at optimum efficiency. Nature of the work involves handling of greasy and dirty parts.
RESPONSIBILITIES
Troubleshoot and repair small engines
Apply hydraulic, pneumatic, auto diesel engine skills for equipment repair
Apply welding, electrical troubleshooting
Repair landscape, rental equipment
Manage inventory
Rescue equipment and deliver equipment to customer sites
Changing equipment tracks
Have your own reliable vehicle to use in this task from time to time
MINIMUM QUALIFICATIONS
Must be eighteen years of age or older.
Must be legally permitted to work in the United States.
REQUIREMENTS
Solution-oriented when identifying hydraulic, mechanical and electrical system problems
Strong light construction equipment maintenance skills
Familiarity with inventory management
Experience, ability and desire to provide superior customer service
Excellent communication skills and organization skills
Ability to prioritize, keeping customer needs and company's revenue in the forefront
Ability to multi-task
Ability to safely lift 80 lbs. minimum
Ability to work independently
Strong computer skills
Valid driver's license (ability to drive in a CMV capacity)
Experience in equipment rental industry preferred
Landscape/rental/construction background preferred
REQUIRED EDUCATION:
High School Diploma or GED, Tech School or OEM Training - or equivalent experience required
We offer a full array of benefits that include health, well-being, and financial. Please visit www.livetheorangelife.com for more details.