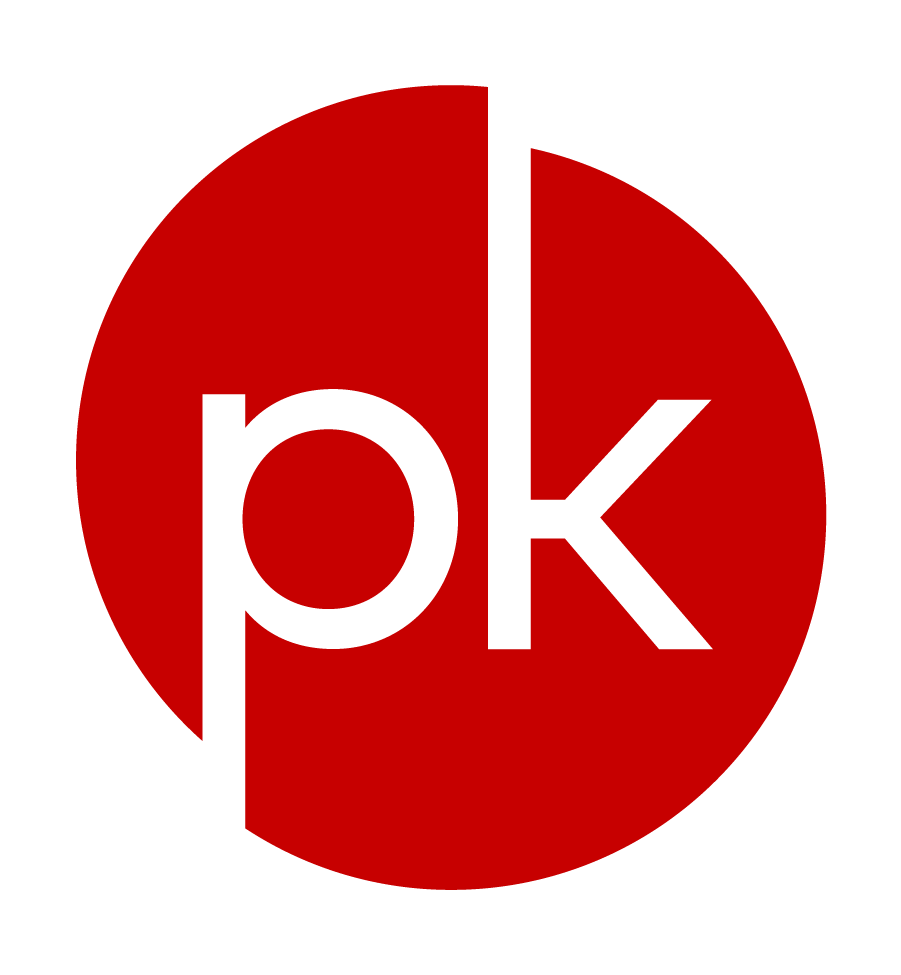 Site Reliability Engineer from PK Global
Seattle, WA 98109
Description
 PK is currently seeking a Site Reliability Engineer to join our team as a full-time employee.


Responsibilities
Design, build, enhance and integrate the infrastructure required to support various platforms and our business portfolio

Utilize SQL skills with an operations mindset by combining development know how, organization and attention to detail

Identify what type of telemetry is best based on the audience and be responsible for knowing L1 thru L7 levels of telemetry and utilizing that expertise to facilitate ease of process

Participates in test planning and execution
Qualifications
Bachelor's degree in Computer Science or

other

relevant program preferred

2-3 years of software development experience with Java and Microservices architecture

Strong knowledge/ experience with Microservices and use/ orchestration of containers (e.g. Docker, Marathon/Mesos, Kubernetes/EKS,

Fargate

)

Previous experience logging and monitoring Telemetry (e.g. ELK, Splunk, Prometheus, Grafana, CloudWatch)

Knowledge of configuration management tools like Chef, Puppet, Salt, or Ansible; and infrastructure provisioning tools such as Terraform and CloudFormation

CI/CD Pipeline experience (e.g. Jenkins, Bamboo)

Familiarity with API standards like Swagger and

PlantUML

Experience with software project life cycle activities including designing,

supporting

and deploying systems comprising one or more of the following: Cassandra, Splunk, logging and Monitoring, Triaging, Azure Cloud, AppDynamics, Grafana,

InfluxDB

, Elastic Search, Kafka or DynamoDB

Proven ability to build attractive dashboards
Benefits
Comprehensive Medical, Dental, and Vision Program

Paid Time Off

Referral Bonus Program

401 K Investment Opportunities

Relocation Packages

Life Insurance,

Short- and Long-Term

Disability
About us 
ProKarma is an IT solutions company. We help businesses re-engineer themselves through powerful digital platforms, customer engagement and emerging technologies. By accelerating business activities, enhancing every experience and creating competitive advantages, we fuel our clients' growth and efficiency. 
ProKarma builds better, bolder products and services by applying the right mix of people, process and technology. We are experts in planning, engineering and optimizing digital products and platforms that help companies disrupt and dominate their industries. Our teams have been tapped by some of the world's most admired companies to build solutions no one else can. 
Founded in 2004, ProKarma has over 2,800 employees in the U.S., India and Argentina. Visit us at ProKarma.com. 
 
~ In order to provide equal employment and advancement opportunities to all individuals, employment decisions at ProKarma are based exclusively on merit.  ProKarma does not discriminate in employment opportunities or practices on the basis of race, color, religion, sex, including gender identity and identity expression, national origin, age, or any other characteristic protected by law.  
 
Long Term Disability
Medical, Dental and Vision
Paid Holidays
Vacation/paid time off
401K
107,435 - 132,190 /year
Reliability Engineer
What is this?