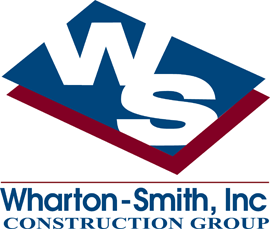 Skilled Trades-Foremen & Above at Wharton-Smith Inc
Jupiter, FL 33458
Wharton-Smith, Inc. currently has immediate openings in the Central Florida, South Florida and Tampa areas for the following positions:
Heavy Equipment Operator
Experienced Mech. Pipelayers
Carpenters
Craft Foremen
We offer a competitive salary and field benefits.
Successful Candidates must have:
Experience

in building water/wastewater treatment plant projects.

Must be able to shoot grades, be mechanically inclined and have a working knowledge of flanged and mechanical joint (MJ) type ductile iron pipe.

Have an understanding of different types of concrete forming systems (Symons, Peri, Doka, Meva, EFCO, Alisply, job built, etc.). Pump setting, equipment setting and concrete finishing skills a plus.

Must have the communication skills to lead craftspeople in all of the above mentioned tasks.

Operators must have current certifications.