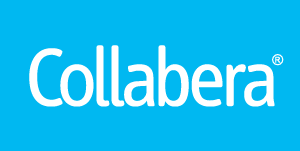 Software Developer from Collabera
Milwaukee, WI
Milwaukee, Wisconsin
Skills : AJAX,C#,Engineering,Software Development,SQL,SQL Server,WCF,WPF,.net
Description :

Job Description

6+ years of experience with C#
7+ years of commercial software development experience
Development experience with .NET, UWP, and/or WPF
Experience in mobile app development
Object oriented design skills
Background with Visual Studio
Strong written and verbal communication skills
Excellent analytical skills and ability to abstract concepts
Experience with most of the following:
Visual Studio
JavaScript
.NET Framework, XML, AJAX
C#
WCF, REST, Web API
MS SQL Server
Cloud
Job Responsibilities

Participate in design, requirements engineering, Scrum execution, and technical discussions.
Design, develop, and test functionality for the latest apps on Windows mobile platform.
Contribute to continuously improve and innovate our products and processes.
Join forces with other developers and designers throughout the development process.
Understand product requirements—these apps have to meet real-world scenarios.