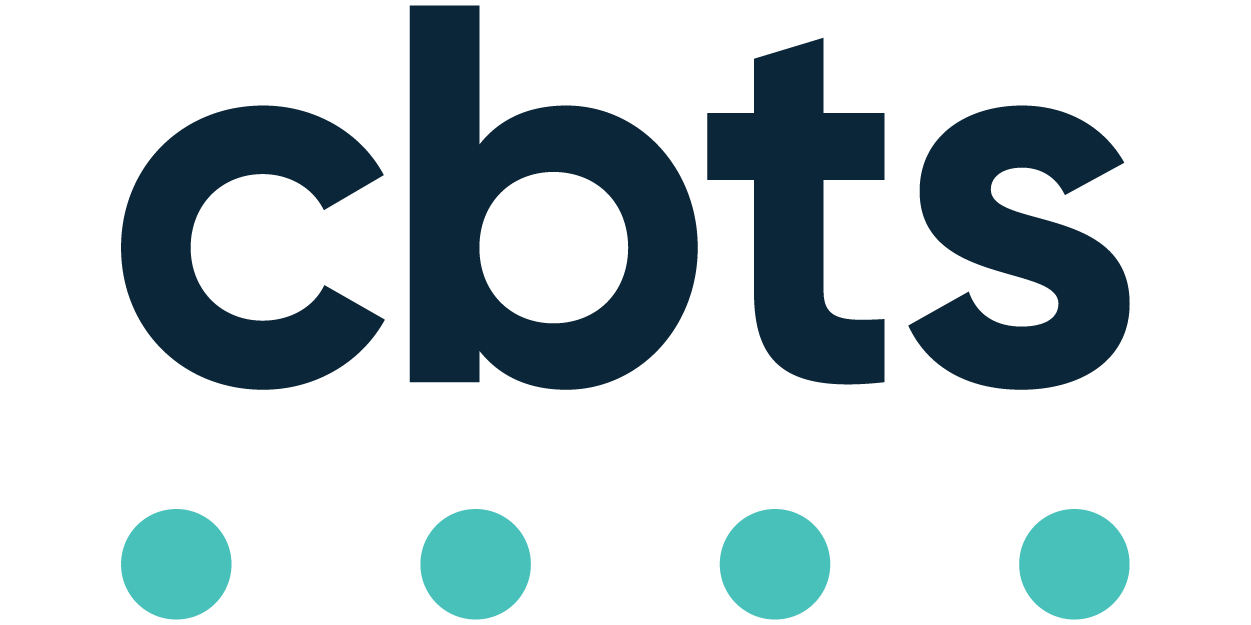 Software Developer - Python at CBTS
Cincinnati, OH 45202
CBTS has an urgent need for an Developer with Python experience.
CBTS is seeking an experienced application developer for creating software solutions...
Responsibilities
Application Development - Produce software that delivers requested functionality by following the Development Lifecycle. Deliver quality software by possessing a working knowledge of modern modular programming techniques for construction, testing and implementation of customer needs. Convert detailed requirements and designs into language processable by computer. Perform software testing, correct program errors, using methods such as modifying program or altering sequence of program steps.
Application Design
Confers with customer and stakeholders involved or affected by the application to resolve questions of program intent, data input, output requirements, and inclusion of data quality and internal checks and controls. Prepares, or receives from business analyst, detailed use cases and activity diagrams to illustrate the customer needs and the sequence of steps that the software must follow that describe input, output, and logical operations involved. Collaborates with customers and if appropriate, the business analyst to obtain and analyze project specifications (use cases and activity diagrams). Proposes a viable overall design approach by analyzing the possible courses of action and associated impacts.
Analysis
Participates in formal reviews with use cases and activity diagrams to understand the problem to be solved. Analyzes, reviews, and rewrites programs to increase operating efficiency or to adapt program to new requirements. Evaluates and recommends software and hardware to meet specific business needs or requirements.

Qualifications
Skills & Competencies
Good verbal, written and/or interpersonal communication skills
·Technical
Skill designing, developing and programming using Python and consuming web services on Linux server environments. Strong knowledge of relational databases and database programming.
Preferred
Skill with Django and Django REST Framework; knowledge of React and other Javascript frameworks. Familiarity with basic server administration concepts is a plus.
Required:
Bachelor's Degree in information systems, computer science or information technology OR Closely related discipline AND 3 years related
Retirement / Pension Plans
Military Leave
Stock Options
Mobile Phone Discount
Paid Holidays
Tuition Reimbursement
Paid sick days
Vacation/paid time off
Parking
Work From Home
Performance bonus
Medical, Dental and Vision
Prescription Drug Coverage
Professional Development
Merchandise Discounts
401K
Donation-Matching Program
Employee Events
Employee Referral Program
Flexible Schedules
Free Food and Coffee
Game Rooms
Life Insurance
Long Term Disability
Maternity/Paternity Paid Leave
92,789 - 116,948 /year
Python Developer
What is this?