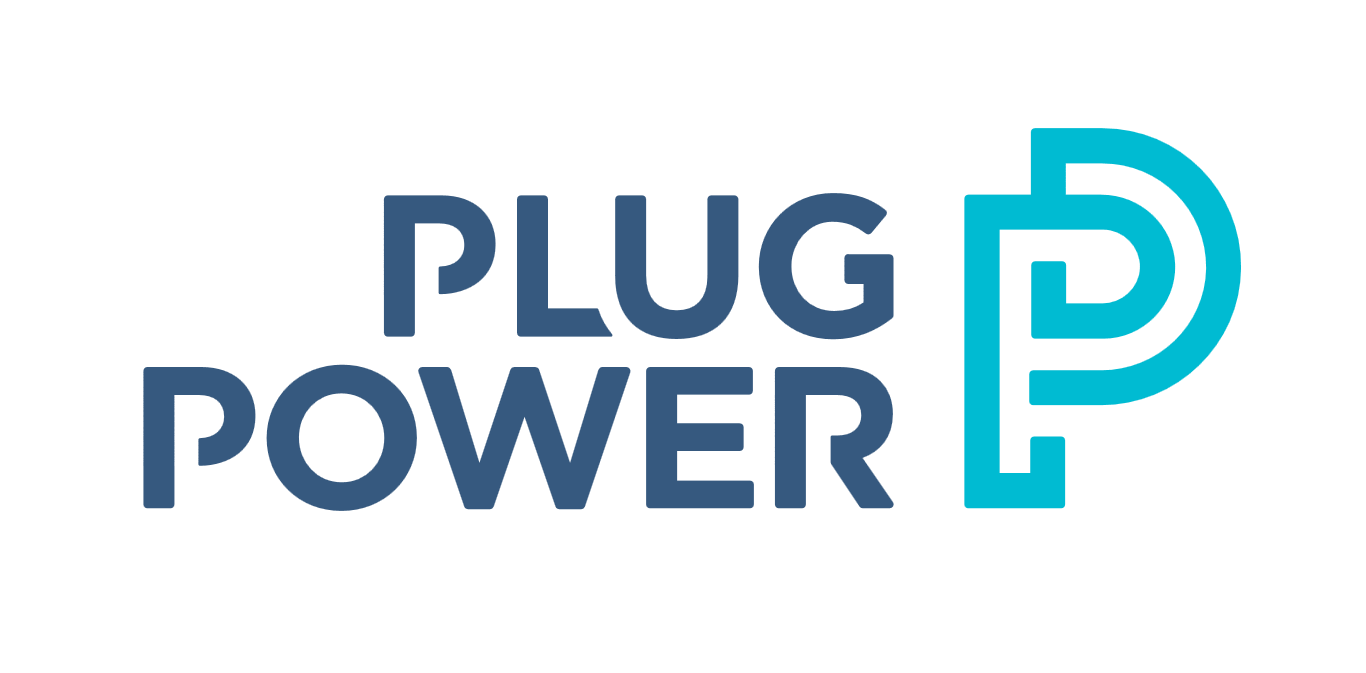 Software Engineer- Embedded at Plug Power Inc.
Spokane, WA 99201
Software Engineer - Embedded
Status: Exempt (salaried)                                                                  
Location: Spokane, WA
Position Summary
The Software Engineer role is responsible for the design and development of embedded software and diagnostic solutions for Plug Power's fuel cell systems.  By maintaining current software platforms and also designing new software solutions to enhance fuel cell system functionality, the Software Engineer helps deliver high quality products to our customers in the field.  Effective software solutions integrated within our fuel cell systems provide visibility into system performance while allowing users to easily interface with Plug Power units.  The ideal candidate for this role must be highly collaborative and effective at working with cross-functional partners to develop robust software solutions in support of electro-mechanical technology. 

Core Duties and Responsibilities
Design, develop and implement embedded software solutions for fuel cell systems to yield improved performance and ease of interfacing.
Specific design and development responsibilities include:

Embedded drivers for various boards
Windows programs to interface/test embedded software/devices
Diagnostic software and algorithms

Ensure software solutions meet rigorous quality standards.
Regularly analyze software solutions and make ongoing improvements to increase product quality.
Debug/test hardware and embedded products within systems as required.
Maintain current documentation of all software phases concurrent with Plug Power policy.
Commit to ongoing cross-functional collaboration to better understand technology requirements and calibrate design efforts accordingly. 
Support project teams and collaborate as needed to meet project objectives.
Travel to customer sites as required.
Perform other duties as assigned.
Education and Experience
BS in software engineering, computer science, electrical engineering or other relevant field of study.
At least 3 years of experience in real-time embedded software development.
Experience with version control software.
Excellent knowledge of software design theory, and hardware subsystems
Knowledge in reading PCB schematics and data sheets for components
Knowledge of fuel cell systems a plus.
Experience with any or all of the following highly preferred:

NXP Coldfire (MCF52258) and ST Micro ARM (STM32F7xx)
Driver development experience including Ethernet, Web Interfaces (HTTPS), SNMP, TFTP, RTOS, CAN, USB, SPI Drivers, Bootloaders, A/D etc.
Fluency in C/C++, Assembler
Codewarrior, Attollic True Studio or other ARM development environments.
UL 1998 Code Certification.
C#, C++ and/or JAVA.
Database and Excel experience.
LabVIEW.

Excellent analytical and problem-solving skills.
Must have strong verbal and written communication skills.
Strong organizational skills and attention to detail.
Results-oriented and driven work style.
Excellent task-oriented follow-through.
Plug Power, Inc. is committed to creating a diverse environment and is proud to be an equal opportunity employer. All qualified applicants will receive consideration for employment without regard to race, color, religion, gender, gender identity or expression, sexual orientation, national origin, genetics, disability, age, or veteran status.