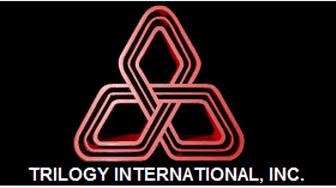 Software Engineer at Trilogy International
Redford, MI 48239
Software Engineer
****Please include the above title when submitting resume****
Basic Skills/Qualifications:
●      Bachelor's Degree in Computer Science, or equivalent industry 
●      2+ years of Experience 
●      Experience in Java / .Net  /  Big Data
●      Understanding of relational databases and experience writing performant stored procedures/functions in SQL.
●      Knowledge of web-related technologies including HTML and CSS.
●      Exposure to Agile software development methodologies or would like to learn more about them.
●      Must be able to debugging, troubleshooting, designing and implementing solutions to complex technical issues.
Preferred Skills/Experience:
●        Masters in Computer Science or related fields
●        Strong communications skills
●        Experience with SOAP Web Services
●        Experience with Java / .Net / Big Data
Trilogy International is a global IT, Engineering and Consulting firm. 
For more information on Trilogy, please visit www.trilogyintl.com.