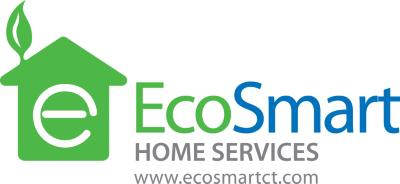 Solar Installer at R. Pelton Builders, Inc.
East Berlin, CT 06023
Job Description
Install rooftop solar arrays throughout the state of CT. We are much more concerned about customer satisfaction and quality of work than we are about speed. We need someone with a good attitude and strong work ethic to join our crew for the following:
Show up at office at 6:30 and load trucks
Call customer prior to the scheduled arrival time to give an ETA
Arrive at customers home and review project with customer
Set-up a safe work zone at job site
Measure roof and confirm solar layout
Work with electricians on site to confirm wire runs
Find rafter and install flashing kits and racking
Ensure roof is waterproof
Install Enphase microinverter system or Solaredge optimizers and trunk cable
Ground system
Install solar array
trim rails and confirm everything is reporting
Clean up job-site and review work with customer to ensure customer satisfaction and address any concerns
Return to office and offload and clean truck
Maintain tools and stock in trucks and order new stock when running low.
Comprehensive knowledge of basic tools
Experience with ladders and roofing safety
Job Requirements
Experience with:
Ironridge racking
Snap and Rack racking
Enphase microinverters
Solaredge systems
Roofing
While we prefer someone with experience we are willing to train someone who has a good attitude, strong work ethic, someone who is not afraid to go on a roof and work safely and someone who values quality work and outstanding customer service. 
You will need to pass a background check and have a valid drivers license and reliable transportation. 
If you have experience with home improvement and want to learn how to install solar, we encourage you to apply.
$17.00 - $27.00 /hour
Comp time included and health insurance available.