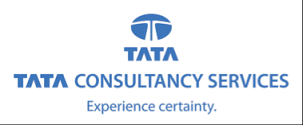 Sr. Associate / Team Specialist / Level 2 Underwriter at TCS
Plano, TX
Greetings,
Looking for Retail Underwriter or Wholesale Underwriter for residential mortgages
Location : Remote


Job Description
·To Validate that a prospective mortgagor's loan application adheres to the Lenders and the Investors (Freddie or Fannie Mae's) guidelines to approve the loan
·To do a Post Close audit of prime and equity loans, primarily the audit of the Underwriters.
·Ensure achievement of goals set on a consistent basis. The goals would be team as well as individual goals that are set on a yearly/monthly/daily basis.
·Ensure Processing of all applications received within the committed TAT, keeping in mind the expected productivity & accuracy levels.
94,697.00 - 114,325.00 /year
Senior Insurance Underwriter
What is this?