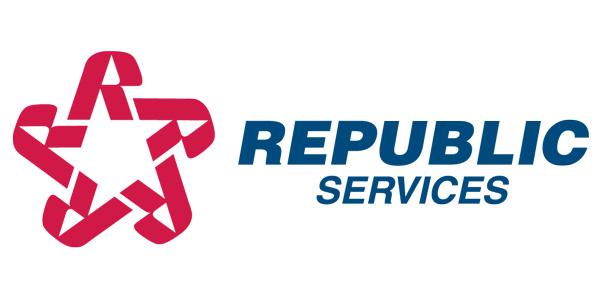 Sr Business Analyst at Republic Services
Scottsdale, AZ 85260
POSITION SUMMARY: The Senior Business Analyst analyzes the needs of the Company's most complex functional business areas within Republic Services providing recommendations on system solutions or procedures. As the liaison between the business and IT department, the Senior Business Analyst ensures that the scope of work requested to enhance or modify existing application processes are clearly documented, communicated and validated. The Senior Business Analyst works closely with IT experts to design, develop, document, test and validate solutions that meet business requirements.
PRINCIPAL RESPONSIBILITIES:
Serves as the primary liaison and point of contact between IT and the assigned functional business area for routine software development and enhancement projects.
Coordinates the process of obtaining functional requirements from business stakeholders and subject matter experts utilizing elicitation techniques such as SWOT use case, and process flows diagraming.
Performs research and analysis for proposed projects to determine feasibility, ROI and durability and presents findings to management.
Facilitates the development of software solutions and is responsible for the knowledge transfer of software program requirements to the IT Customer Support team throughout the life cycle of a change request or development project.
Creates detailed documentation of functional, system (non-functional), user and reporting requirements such as Use Cases, Logical Models, Process Flow Diagrams, Report Specifications and Data Mapping & Flow Diagrams.
Performs profiling and analysis of data from source systems.
Maintains a system enhancement request database and coordinates the related application enhancement release schedule.
Works jointly with IT Managers to create detailed project work plans for software development and enhancement projects.
Provides support to functional and user acceptance testing groups as part of project implementation.
Supports quality assurance and control efforts through the use of data analysis as part of pre- and post-implementation reviews for software development projects.
Coordinates status meetings and produces progress reports.
Maintains and builds working relationships with software application vendors.
Instructs, directs, guides, and checks the work of Business Analysts.
Assists others with creating value propositions (ROI) for proposed projects.
Performs other duties as assigned or apparent.

QUALIFICATIONS:
Experience using Structured Query Language (SQL) for data analysis.
Business Analysis or Project Management Professional certification.
1 year of experience in a lead position providing leadership and mentoring to other Business Analysts.

MINIMUM REQUIREMENTS:
Bachelor degree in business administration, computer engineering, information systems, finance, computer science or a related field.
Minimum of 5 years of direct work experience in a business analyst capacity working with business systems on application software development.
Minimum of 1 year project management/coordination tracking, and organizing business analysis documentation for projects.