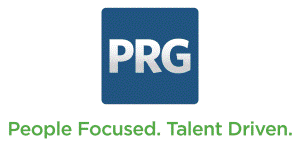 Sr. Data Analyst at Peyton Resource Group
Dallas, TX
This person will manage projects, not people. Work from home 1 day a week after 90 days onsite.

Must have strong experience pulling data from SQL (Stored procedures, T-SQL, Queries) and creating dashboards. Must be able to create reports for multi-levels of leadership and be able to communicate those findings in laments terms. They will have a business analyst approach, gathering requirements, meeting with stakeholders and making presentations.
Experience with Power BI, SSRS, SQL (Stored procedures, T-SQL, Queries). Any SAS, R or Alteryx experience is a nice to have.
Bachelor's Degree in Business Administration, Statistics, Public Health, Quantitative Analysis or related discipline required
Master's Degree in Business Administration, Public Health, or Health Administration preferred
5 years' experience in manipulating large relational databases, statistical programming, and development of data displays required and
Working knowledge of process improvement methods, statistical process control techniques and database applications. Superior working knowledge of MS Office applications and familiarity with data warehouse.