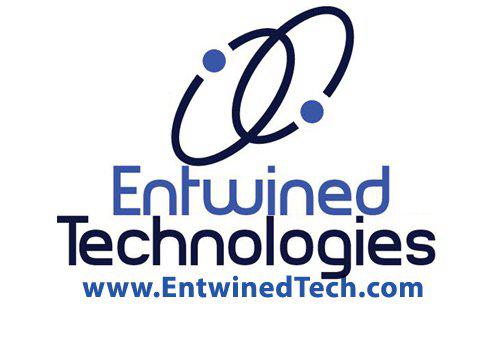 Sr. Database Administrator at Entwined Technologies
Washington, DC 20530
JOB DESCRIPTION
Title: Sr. Database Administrator
Location: Washington, DC
Employee Status: Regular / Full-time
***Must have an active DoD Secret Clearance or higher***
PRIMARY FUNCTION
Perform SQL Database Administration and support activities for a Federal Government network. These activities include maintaining a SQL 2014 Data Warehouse as well as supporting the Extract, Transform and Load processes for multiple data sources.
ESSENTIAL DUTIES & RESPONSIBILITIES
* Meets enterprise requirements by planning and developing database structure; developing database utilization policies, procedures, security, backup, and recovery.
* Maintains design structure by directing implementation of PL/SQL and SQL standards and guidelines.
* Completes platform upgrades and migrations by issuing instructions; monitoring performance; coordinating actions.
* Maintains data integrity by establishing standards; monitoring performance.
* Maintains database performance by developing tuning methodologies.
* Provides information by collecting, analyzing, and summarizing database performance and trends.
* Develops automated and adhoc reports for Senior Level Executives
* Develops and optimizes daily ETL processes
SPECIALIZED KNOWLEDGE AND SKILLS:
* At least 5 years experience
* Experience with Microsoft SQL 2008, 2012 or 2014 Data Warehouses
* Microsoft SQL Certification desired.
* Experience with Microsoft AlwaysOn Availability Groups and Clustering
* Knowledge of Windows host operation system environments
* Experience with data replication, backup and recovery
WORK ENVIRONMENT AND PHYSICAL DEMANDS
Candidate must be able to function in general office environment.