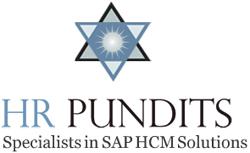 Sr. Java Developer at HR Pundits Inc
Dallas, TX
Hi All

Kindly look into below requirement and share suitable resumes asap.


Role

Sr Java Developer

Location

Dallas TX

Duration

Long Term

Skills / Responsibilities

Skills/Job Description :

10+ years of experience programming in Java/J2EE, REST Services, and related technologies.
Java, SQL, No-SQL, REST, Tomcat, Cloud Computing, Junit, Mockito, JIRA, Spring Boot.
Minimum 4+ years of experience with Spring Boot and Microservices.
Excellent communication skills
117,904.00 - 142,402.00 /year
Senior Java Developer / Engineer
What is this?