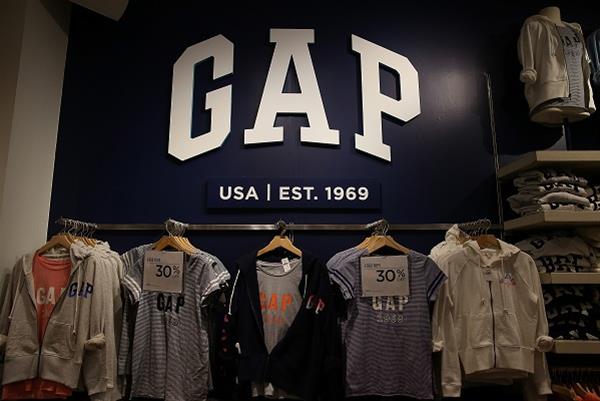 Sr. Manager, Human Resources Communications at Gap Inc
SAN FRANCISCO, CA
Sr. Manager, Human Resources Communications-289027
About the Role
The Enterprise Communications team is responsible for employee communications across Gap Inc. As part of this team, this role would be responsible for enterprise-wide communications activities mainly focused on communications and engagement for People/Talent initiatives at Gap Inc., including education and storytelling efforts around the tools, culture, values, and programs that support the management and development of our people. In addition, this role work support the larger team with other activities including in-person events such as global all employee meetings and Come:Hear sessions (Gap Inc.'s external speaker series), Inc-level employee goals and programs.
What You'll Do:
Develop and execute internal communications strategy and plan for People/Talent programs that support Gap Inc.'s culture, the employee experience and business goals.
Reshape the way we approach communications to be more leveraged (where possible) across the organization.
Act as the communications lead and strategic partner for major People initiatives like the Gap Inc. Employee Survey, Recognition, etc.
Effectively translate People/Talent programs and content into compelling and easy-to-understand communications that are aligned to our culture, audience appropriate (HQ, field, etc.) that speaks to the experience we want to create for our employees.
Collaborate with internal business partners across People/Talent functions at Gap Inc. such as Talent Management, Benefits, Compensation, Operations, etc.
Create compelling communications including videos, presentations, stories, etc. to bring Gap Inc.'s business, culture and talent to life across channels.
Develop and review written communications on behalf of senior executives on the People/Talent team as needed.
Team player, excellent at working across teams and time zones to drive results. 
Who you are
Has a demonstrated ability to develop and execute internal communications strategies.
Is a great writer with strong written, verbal and presentation skills.
Has some experience and understanding working with the People/Talent function
Is a creative thinker who is able to collaborate to bring new ideas to life in the form of communications and events.
Has an innovative spirit who leverages strong business acumen and passion for people to bring our company culture and internal story to life.
Has 7-10 years of relevant communications experience knowledge, skills and abilities
Has demonstrated ability to manage internal client relationships, including executive level, in mid- to large-size organizations, preferably a public and/or global company.
Primary Location
-US-CA-SAN FRANCISCO

Full-time

Corporate-Communications
Contact Name - Internal
-Marlyss Bird|Marlyss_Bird@gap.com