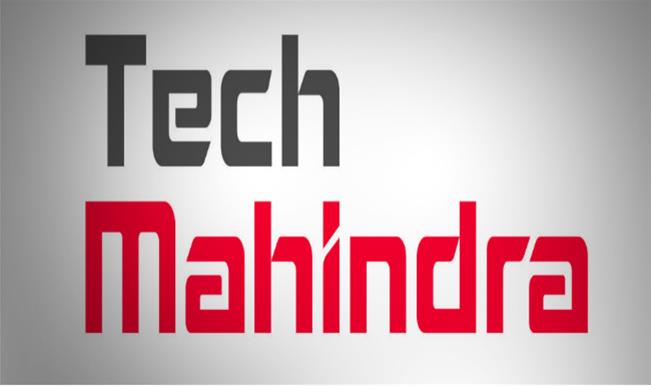 SYSTEM CENTER ADMINISTRATOR at Tech Mahindra Limited
Lowell, AR 72745
Require details
Looking for System center administrator who is responsible for Microsoft System Center Administrator that enjoys managing, monitoring and administering Linux and Windows servers and workstations.
Challenged by building and deploying software packages to servers and workstations.
Experience with AppDynamics and scripting languages to automate tasks.
Nice to have:
Experience across multiple IT disciplines (Networking, hardware, Windows desktop and Server OS, Active Directory, GPO, virtualization).
Expertise in installation, design and managing the System Center Suite Infrastructure.
Solid understanding of automating system administration task and scripting languages.
Maintains and troubleshoots development workstations with Windows, LINUX operating system components and appropriate production software packages.