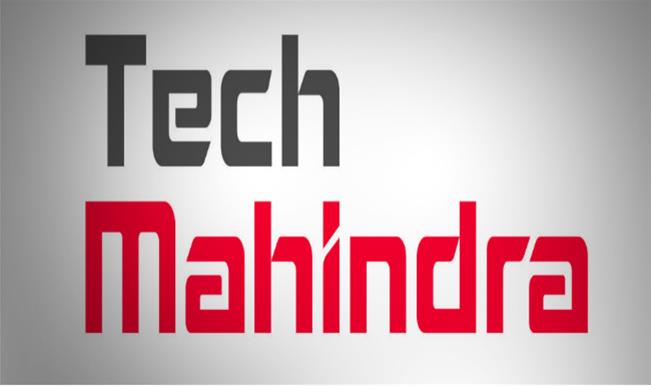 Sr. Network Engineer(L3) at Tech Mahindra Limited
Chicago, IL
Title: Sr. Network Engineer(L3)
Full time
Location: Chicago, IL
A Senior level Network Engineer to manage a critical project for one of our biggest clients. The Individual should be passionate about technology, experienced in Network Operations, designing, implementing, troubleshoot & managing enterprise network.
At least 5+ years of experience in Network Design, Implementation and Operations Support
Design, Configure, troubleshoot and implement Routers, Switches, Wireless Controllers, Aps, Firewalls in large production environment
Deployment of LAN networks with Access/Distribution/Core layer switches such as Cisco 4506/3750/3650/3548 and Aruba 3810/5412 Switches
Work on IOS/AOS/RiOS upgrades on various Routers, Switches; Wireless Controllers, Optimizers and vendor TAC cases in case of hardware failure
Deploy a large-scale HSRP solution to improve the uptime of collocation customers, in the event a core router become unreachable
Configuration of TACACS and SNMP for remote authentication, network management and logs trapping of the devices.
Configuration and extension of VLAN from one network segment to their segment between Different vendor switches (Cisco, Aruba)
Implement ATM/Frame Relay between data centers utilizing Cisco routers & switches.
Enable STP attack mitigation (BPDU Guard, Root Guard), using MD5 authentication for VTP, disabling all unused ports and putting them in unused VLAN and ensuring DHCP attack prevention where needed
Troubleshooting and monitoring of routing protocols such as OSPF, EIGRP & BGP, redistribution and Redundancy issues.
Configure Access lists (ACLs) on ASA firewall for the proper network routing for the B2B network connectivity.
Implement ISSU methodology for Nexus switch upgrades to cisco standard codes, verify VPCs, VDCs, FEX connections and configuration of various Nexus switches including 7k, 5k and 2k (FEX modules) along with identification of various Blade chassis, Servers and Storage device connections.
Configure, troubleshoot Aruba Wireless Controllers (WLC), add Access Points (APs), and monitor Users and APs connectivity.
Monitor optimized throughput, data streaming and troubleshoot with failover/failback if required along with upgrades of Riverbed SteelHead/SteelFusion optimizers (WAN optimizers) to new code.
Monitor and troubleshoot network using monitoring tools like: HP Network Automation, HP Network Node Manager, CoreDB, Wireshark, Cisco works, BigPanda, Infoblox etc.
Good communication and coordination skills.
Process Skills:
Capable of analyzing customer requirement and design/Implement per project defined process.
Demonstrated strong personal mastery, including ethics, interpersonal skills, and engagement in continuous learning.
Able to communicate and present complex issues with assurance and confidence.
During troubleshooting calls have good skills in questioning, listening, ideas development, permission and rapport, and influencing.
Ability to work with a team to provide written responses to technical proposals and /or reports/documentation for delivery.
Behavioral Skills:
Resolve technical issues of projects and Explore alternate designs
Participates as a team member and fosters teamwork by inter-group coordination within the modules of the project.
Effectively collaborates and communicates with the stakeholders and ensure client satisfaction
Train and coach members of project groups to ensure effective knowledge management activity.
Qualification:
BS or BA degree preferably in Computer Science/Technology of Engineering, or equivalent relevant work experience
$70,000.00 - $100,000.00 /year