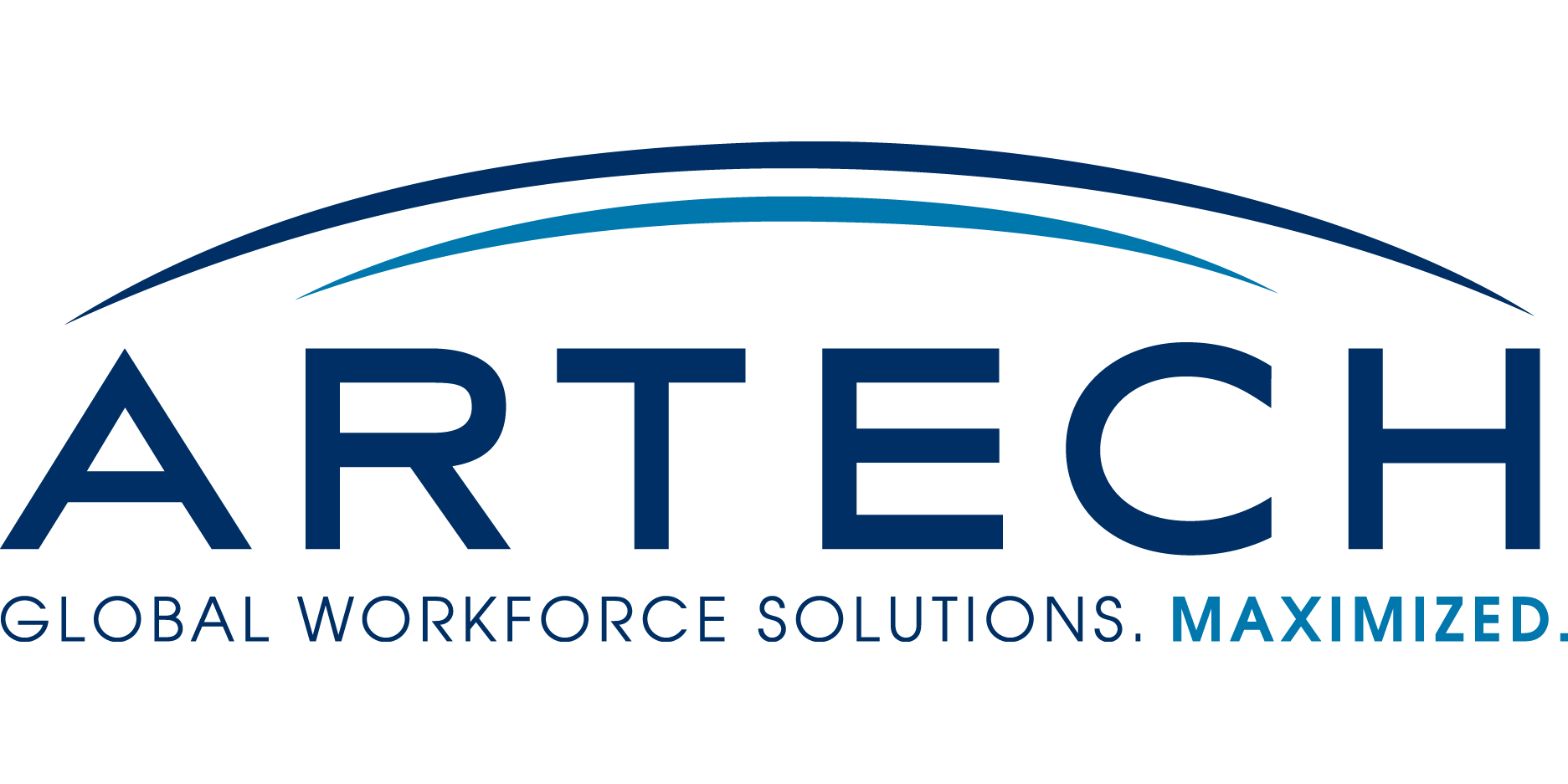 Sr. Operations Analyst at Artech Information Systems LLC
Jacksonville, AR
Reference # :
20-00226
Title :
Sr. Operations Analyst
Location :
Jacksonville, AR
Position Type :
Direct Placement
Experience Level :
Start Date :
01/20/2020
 
Description

I'm a Sr Recruiter with Artech and I am currently recruiting for a Sr Operations Analyst (Plant Controller or Plant Accountant) for a well-known manufacturing company. Below are the specs for the role:

Title: Sr Operations Analyst  
Position Type: Direct Placement
Location: Jacksonville, AR, 72076

Position Summary:
*Serve as financial business partner to SBU President
*Applies  principles of finance and accounting to various accounting duties related to the Product line and Strategic Business Unit's financial and operational planning and reporting, including customer & product line sales margins and related analysis.
*Forecast,  measure, report, and analyze variances in meeting Strategic  Business Unit goals for key items  including  Orders, Sales, Gross  Margin & EBIT.
*Manage  all aspects of centralized allocation activities  including  budgets, forecasting and variance analysis
*Responsible for the maintenance aspects of the manufacturing plant's cost accounting systems and cost controls
*Responsible for the financial coordination, administration and analysis of manufacturing operations.  This involves analyzing sales and cost of sales, labor reporting, product costing, and monthly material usage variances and inventory adjustments.
*Supports the overall planning, coordination, and participation of the physical inventories as well as the analysis of the results. Responsible for the monthly accounting and reconciling of the financial to perpetual inventory.  Coordination responsibility extends not only to production departments but to outside stockrooms and vendors.
*Supports the coordination and analysis of direct labor reporting
*Preparing recurring monthly journal entries related to inventory, labor reporting, cost of sales and other various entries.
*Responsible for standard cost duties as follows:
*Review and load material standard costs into ERP database
*Perform assembly cost roll ups
*Analyze cost changes, margin impact and inventory value adjustment effect
*Perform standard cost update process
*Develop and monitor labor and overhead rates for department / cost center
*Work with manufacturing engineering to insure cost and rate accuracy
*Review cost routings for reasonableness
*Preparation and analysis of the information required for the annual standard cost updates
*Support actual to standard manufacturing variance analysis as follows:
*Analyze and verify monthly labor utilization and efficiency
*Headcount management & analysis by function / category
*Review and investigate purchase price and material usage variances
*Work with marketing and purchasing to establish proper cost on new parts and assemblies
*Support reporting and analysis of inventories, inventory reserves, slow moving inventories, obsolete inventories, scrap, and inter-company transfers
*Assist with both internal and external audits
*Daily interface with manufacturing personnel and production planners.  Assist planning and scheduling to improve inventory controls and internal programs.
*Participate in the preparation of cost price data packages for government contract proposals
*Perform other related duties and specified projects as required.

Job Duties & Responsibilities:
*Strong knowledge of Microsoft office including advanced skills in Excel
*Prior experience with Oracle, GLWAND and HFM a plus
*Prior experience within Defense & Aerospace industry a plus
*SOX internal control assessments (Section 404) experience
*A highly productive self-starter with very strong work ethic and commitment to excellence.
*Strong accountability and detail oriented; prepares accurate and timely work product.
*Strong communication, presentation, leadership, interpersonal, planning and problem-solving skills
*Must have excellent analytical skills; sound understanding of accounting principles
*Well organized and self-directed with the ability to relate to all levels of an organization
*Must be a team player with high energy
*Ability to multi-task, work under pressure and meet deadlines required
*Self-driven, intellectually curious individual with high sense of personal ownership and intellectual curiosity
*Someone who defines success based on problems solved and improvements made
*Looks beyond the status quo to the way things should be, unafraid to address obstacles standing between today and the ideal future state
 
Experience / Requirements:
*Bachelor's or master's degree in finance or accounting
*7 - 10 years of finance/accounting experience with a minimum of 3 in manufacturing plant environment
*CPA, MBA or CMA a plus


Click "APPLY" to send your resume for this role or you can send an email to me at michael.fallis@artech.com  
 
Artech has been an employer-of-choice for 27 years, proudly serving over 80 Fortune 500 companies.  We have dedicated professionals that will help you with your next career move.  Our recruiters will listen carefully to your career goals and then match your skills and aspirations to various open roles.  There is nothing we are more passionate about than finding candidates a rewarding job that makes them happy.  Artech is an EEO Employer.
 
Long Term Disability
Employee Events
Medical, Dental and Vision
Employee Referral Program
Flexible Spending Accounts
Life Insurance
401K