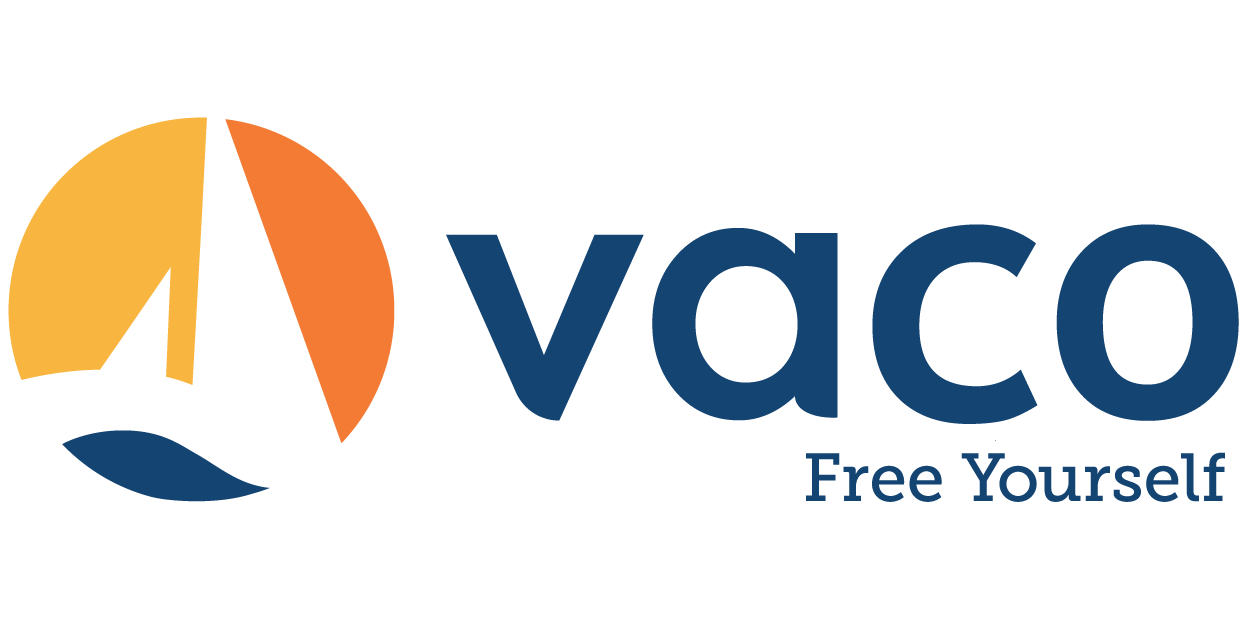 Sr Software Engineer - Full Time - Remote from Vaco, LLC
Columbus, OH
Vaco Technology is looking to hire Sr. Software Engineers to help grow a team. These roles are full time opportunities and are 100% remote. Details below.

Qualified candidates must have the following to be considered:

8 years of java development
3 years of Microservices
3 years of AWS
Must have Spring Boot and Web services
Qualifications:
8 + years of hands on experience in Java application development
3 + years of hands on experience in web-service development preferably using Java Spring Boot
3 + years of experience in designing complex back-end applications and web services using Java
Experience in developing and designing applications using cloud technologies preferably AWS
Experience in designing and building CI/CD pipelines using tools like Jenkins, maven/gradle
Experience with designing and building cloud resource provisioning pipelines using tools like CloudFormation, Terraform
At-least 2 years of experience with container technologies like docker, kubernetes, helm (EKS is a plus)
Experience with relational database technologies like myql or postgresql
Experience in writing automated tests using frameworks like junit, cucumber etc
Experience with developing and designing applications that use streaming technologies like Apache Kafka
Must have good communication skills

PLEASE NOTE, this is a full time, direct hire role. Our client is unable to sponsor visas at this time. No 3rd party or c2c resumes will be accepted.