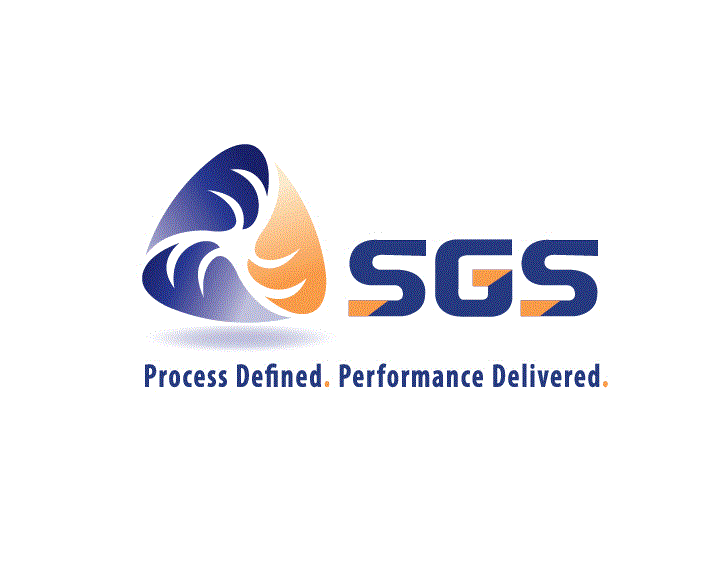 Product Helpdesk at Software Galaxy Systems, LLC
Philadelphia, PA 19103
Contract to hire! Must be able to work for my company on a w2. Must be local. 40 hours a week. The rate is $17-19 hr. w2.
Customer Care (Helpdesk/ Desktop support) - Phil, PA research company The pay full time is 40k a yr.
The 10% shift differential once they are in the rotating shift too would bump it up to $45,500 per year.
From 2-5 years of product helpdesk experience, HelpDesk Support a tangible product.
Remote for now. Must be able to start soon as Class start date: Dec 7th
Rotation every 4 weeks, 8hr shifts starts from 6 am to 11:30 pm. They will need to work on weekends and holidays, but they will be given advance notice. Shift differential is 10%
Training duration: 3 to 4 months. Initial 6 weeks is training then they will be put in test environment and they will monitor their calls/work and review their tickets before moving them into live environment.
They are looking for someone who can be on the call to take care of devices and support. Work will be related to supply reorder, password reset and portal navigations, pull a report, troubleshooting devices tablet, ECG. They will be doing 35 -40 calls a day. Looking for 2 to 5yrs of experience in Customer service with good technical aptitude and expertise in dealing with the devices. Their customers are located in USA, Germany and Japan.
Customer Care Representative to provide first-level technical support over the phone in support of clinical trials deployed at hundreds of clinical sites worldwide. Troubleshoot transmission or other equipment usage problems. Handle re-supply and report requests in a timely and efficient manner. Multi-lingual fluency is strongly preferred (including English, Japanese, Mandarin and Spanish language skills).
Essential Duties and Responsibilities:
Gather demographic and visit information for all incoming calls for assigned product lines and resolve any outstanding issues within 24 hours of the receipt of the call.
Enter Data and maintain accurate and complete client, site and patient information in the database.
Assist client with any problems with equipment, hook-up, or transmission. Escalate unachievable issues to Supervisor/Manager/Project Manager.
Report specific clinical irregularities to the Supervisor/Manager/Project Manager.
Monitor fax failures and assure prompt delivery of information to the site.
Assist in the resolution of queries and report requests for related products processed in the used clinical application/program.
Report any malfunction of business related systems to Supervisor/Manager/IT.
Maintain production metrics as defined by Customer Care Management.
Receive phone calls, faxes, emails or other communications from clients requesting assistance. Evaluate the situation and provide rapid resolution to the issue.
Work closely with on-site and remote management by responding to and resolving customer inquiries and request for technical information.
Provide recommendations for service set-up, usage and troubleshooting.
Perform other job duties as trained and assigned.
Assume other job responsibilities as directed by the Supervisor or other Customer Care Management.
At least 6 months call center/help desk experience preferred. Two years of IT help desk, other IT support experience
Demonstrated superior Customer Service skills; prior help desk experience strongly preferred.
Multi-lingual skills are strongly preferred. English is mandatory and other preferred languages.
Previous experience working with or knowledge of pharmaceutical, clinical or medical devices preferred.
Working knowledge of MS Office tools
Technical support strongly preferred
Call center experience strongly preferred
This is exclusively a Client Helpdesk role and the person will never touch the active directory, etc.)
We look for folks with experience providing (client) technical support for other kinds of devices and equipment (like Ring, Home Security systems, etc.)
Billing and/or Collections experience is definitely not preferred for this role