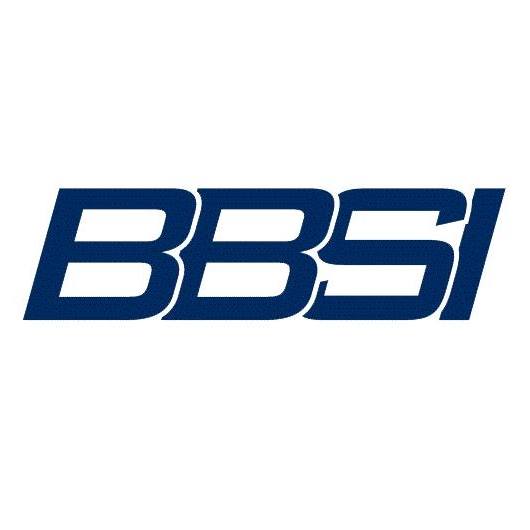 STAND UP REACH, CHERRY PICKER, & SIT DOWN DRIVERS NEEDED IN TORRANCE from BBSI Ontario
Torrance, CA 90501
NOW HIRING FORKLIFT DRIVERS IN THE CITY OF TORRANCE, CA!
Torrance Company now hiring Forklift Drivers to rebuild the team! We are looking for skilled drivers with 1-2 years of experience; Must be able to pass evaluation for placement and certification.
KNOW HOW TO DRIVE THE FORKLIFT BUT NOT CERTIFIED? NOT TO WORRY OUR BBSI TEAM WILL TEST AND CERTIFY YOU ON THE SPOT IF WRITTEN TEST IS PASSED!
TEMP TO HIRE
MULTIPLE SHIFTS AVAILABLE
START TIMES: 4AM
OT
MONDAY - FRIDAY
Starting Pay $15.25
Pay wage program available, earn up to $17.75 based on performance
PLEASE TAKE IN MIND THAT YOU WILL NEED TO FILL OUT AN APPLICATION, BRING 2 FORMS OF ID & BE SCHEDULED FOR FORKLIFT TESTING.
ALL MIGHT TAKE ABOUT 1-2 HOURS !
COME JOIN OUR TEAM !!!!!!!