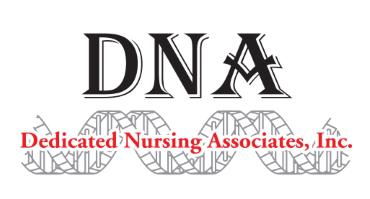 State Tested Nursing Assistant (STNA) at Dedicated Nursing Associates
Columbus, OH 43215
This hidden gem is expiring soon - don't miss this opportunity.
Dedicated Nursing Associates, a medical staffing firm, has current openings for State Tested Nursing Assistants in the Columbus, OH and surrounding areas. If you are experienced in providing quality care to those who need assistance, we want you on our team!

We offer benefits including top pay rates, medical and dental benefits, referral bonuses, a $3,500 ACLS bonus, flexible scheduling, and more! With DNA, you choose where you want to work, when you want to work, and how often you want to work.

Dedicated Nursing Associates offers employees the following benefits:

-Top Pay (STNAs $23/hr* Varies by location)
-Flexible Scheduling
-Medical & Dental Benefits
-401k w/ match
-Referral Bonuses
-$3,500 ACLS Bonus
-Opportunities range from 40+ Hours per week, As Needed (PRN), Contract and Travel Assignments

Apply online at http://www.dedicatednurses.com/healthcare-careers/ if interested.

Dedicated Nursing Associates was recently named the 4th Fastest Growing Staffing Company in the United States. We are a medical staffing firm that provides services for over 3,300 clients and employs over 5,500 dedicated Health Care Professionals. We work with a variety of clients such as Hospitals, Long Term Care facilities, Assisted Living facilities, Home Care, Hospice Care, Home Health, Medical Offices, Group Homes, Schools, Corporate needs, and many more.