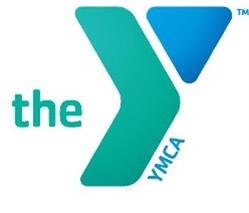 Stay and Play Staff (VA, Botetourt) at YMCA of Metropolitan Washington
Botetourt, VA
FUNCTION
Leads activities and monitors children in Stay and Play. Operates in accordance with the mission, values and policies noted in our Stay and Play manual given at time of employment
ESSENTIAL FUNCTIONS
Meets and greets parents and children who are utilizing the Stay and Play?service.
Provides a safe, caring and fun environment for participants.
Respond to emergency situations.
Provides age appropriate activities for children during the hours of operation.
Is actively involved and engaged with the children during the time in which they are in the Stay and Play?area.
Maintains discipline in a loving and respectful fashion.
Maintains the cleanliness and safety of the Stay and Play area.
Arrives 5 minutes prior to shift.
Coordinate a substitute for your scheduled shift if you cannot work and notify supervisor of the substitute.
Other duties as assigned.