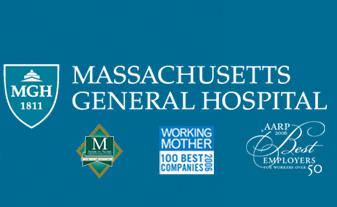 Sterile Processing Technician / 40 hours per week, evening shift at Massachusetts General Hospital
Salem, MA
Description
true
Sterile Processing Technician / 40 hours per week, evening shift3139764Under the general guidance and direction of the CSR Clinical Operations Supervisor the Central Sterile Reprocessing Technician 2 independently performs all core job responsibilities in the Sterile Processing Department. Core Sterile Processing functions include receiving, sorting and decontamination of surgical/clinic items and instrumentation; inspection and packaging of single instruments and instrument kits; identification of appropriate sterilization method and cycle selection, appropriate documentation for all sterile processes; and accurate inventory assignment relating to the case cart build process. The Central Sterile Reprocessing Technician 2 is responsible for obtaining and maintaining current CRCST or CBSPD certifications.
Required:
Excellent organization, operations, people management, and problem solving skills are essential. Must be able to speak, read, write and understand medical terminology in order to follow written instructions and complete various forms and records regarding equipment processing and preparation of equipment. Must have working knowledge of computer programs; proficiency in Microsoft Word, Excel, Outlook, and exposure to instrument tracking software. Ability to multi-task is critical.
At least one (1) year direct experience performing all Sterile Processing functions within an operative setting.
High school diploma, GED or equivalent
Preferred:
Existing knowledge of EPIC and T-Doc.
Experience gained in a large Academic Medical Center or Trauma Center.
Some college or Associate's Degree.
NSM Salem Hospital01906Tech. Support