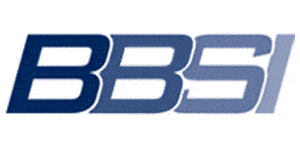 Stocker from BBSI Kent
Tacoma, WA 98405
Looking for a HIGH ENERGY team members to add to our busy staff. Duties to include: RECEIVING & ORDER Stocking, able to drive an electric pallet jack. The ideal candidate will have a Mechanical aptitude. You MUST be proficient with math & numbers, be organized and attentive to detail.

There are shipping & receiving paperwork duties that go with this position. . These are VERY fast-paced positions demanding good HAND-EYE COORDINATION, ability to QUICKLY understand NUMBERS & PACK SIZES, the ability to STAND FOR 8+ HRS, lifting requirements to 65lbs.
34,334.00 - 47,109.00 /year
Stocker
What is this?