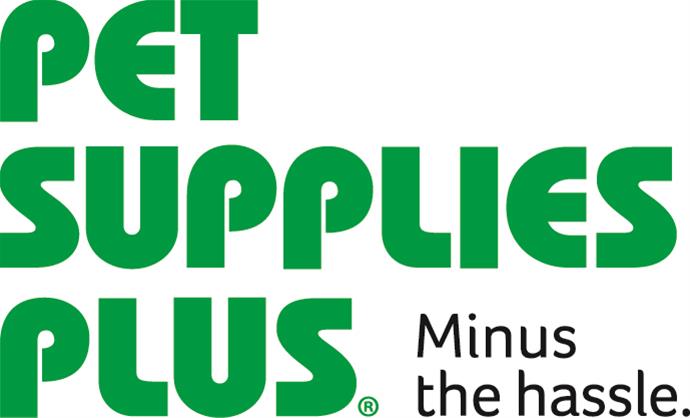 Store Team Member (Cashier/Stocker/Animal Care) (OH, Cincinnati) at Pet Supplies Plus
Cincinnati, OH
Did you know bearded dragons grow up to 2 feet long? Or that the average life span for an umbrella cockatoo is 50 years? Our team members are pet lovers and like to know it all!
As a Store Team Member at Pet Supplies Plus, you're pawsitively passionate about people and their pets. Providing exceptional, neighborly service at every opportunity during your work day, you will
stop to help a neighbor select the perfect toy for a terrier that likes to chew
review and compare the ingredient labels of several food brands for a concerned cat parent
fit a squirming dachshund with the perfect harness
educate a sixth grader on bird ownership
stock shelves and ring up neighbors' purchases
feed all the furry pets and make sure their cages are spiffy
…all while engaging with PSP neighbors and smiling in the face of puppy breath. Are you awesome? No, you are more than that. You're PAWsome!
A Pet Supplies Plus team member will likely do it all, but may specialize in any of the following areas:
Cashier
Processes neighbors' purchases with trustworthy accuracy and efficiency
Provides Preferred Pet Club membership information to ensure neighbors don't miss any outstanding offers
Stocker
Safely unloads our delivery trucks using the proper equipment
Stocks shelves to ensure Fido always gets his favorite chew toy and treats
Carries bags of kibble, cat litter, aquariums and other purchases out to neighbors' cars
Pet Care
Provides care for pets in our store, which may include cleaning habitats, feeding and handling the animals
Answers neighbor's questions on animal care to help them find or maintain the perfect pet