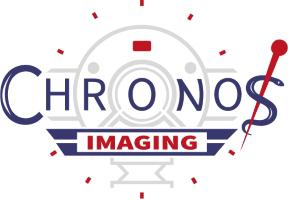 Strategic Accountant and Analyst at Chronos Imaging
AURORA, IL 60504
*The role of Strategic Accountant and Analyst is considered Contract to Hire*


Summary of Role:


Perform functions to assist the Accounting and Finance team maintain accurate financial records for the organization and prepare financial analyses of operations to help drive future growth and achieve alignment of the Company's long-range development plan.

Key Responsibilities:
Maintain general ledger in QuickBooks
Reconcile general ledger Accounts
Close the accounting records on a monthly basis in accordance with the Company close calendar.
Prepare bank covenants for review and issuance.
Prepare monthly reporting and financial analysis
Review accrual accounts for adequate balances
Monitor daily cash flow by reviewing credit receipts and credit disbursements and prepare report for record-keeping purposes.
Maintain the company's system of accounts and keep books and records on all company transactions and assets.
Participate in the planning of business goals and budgets to be carried out by the organization.
Assist auditors in the preparation of the financial year end analysis.
Conduct daily banking account analysis and transaction execution.
Assist the team in maintaining all subsidiary ledgers.
Evaluate and recommend policies and procedures to enhance internal controls, efficiency and effectiveness within the Company.
Process credit approvals for vendors.
Monitor all account receivable and account payable transactions and interface with the general ledger to determine if any adjustments are necessary.
Competencies:

Bachelor's Degree in Accounting. Finance or related field
Certified Public Accountant (CPA) required
QuickBooks ProAdvisor Certification required

Physical demands:

Sitting – 85% of day
Computer work – 95% of day
Lifting – minimal
Bending - minimal

This position reports to the Chief Financial Officer
40,000.00 - 80,000.00 /year