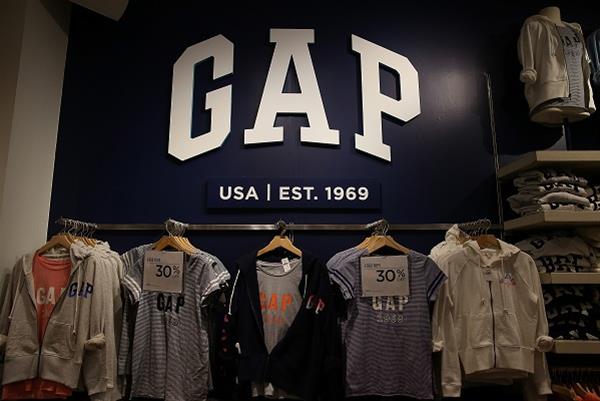 Stylist - River Oaks District at Gap Inc
HOUSTON, TX
Stylist - River Oaks District-320417
About the Role
The role of Intermix Stylist is integral to the growth of the company. Stylists are passionate about customer service and knowledgeable of the latest trends, product features, and benefits as well as designers.  The stylist must be a brand ambassador with a passion for going above and beyond to enhance the client experience.  Stylists are responsible for hitting and maintaining their personal sales goals while contributing to store success.  Stylists are responsible for courteous and professional interactions with all internal/external customers.
Greet and acknowledge all customers

Provide courteous and knowledgeable customer service in every area of the store

Meet or exceed 3% selling goal average for each fiscal month

Acts as personal shopper within the store

Maintain an accurate, efficient, and effective client book

Assist with the execution of floor sets

Fold, straighten, fill-in, and ensure correct placement of merchandise throughout the day

Monitor and maintain visual merchandising standards daily according to the Visual Standards

Participate in keeping the selling floor to operational and visual standards – both during the day and at the end of the day

Adhere to loss prevention guidelines and deter shoplifting by providing excellent customer service.

Follow all procedures in the POS system for ringing up sales.
Who you are
Passion for customer service, styling and product

Able to drive personal business while working as a team

Ability to prioritize and multitask

Consistency in clienteling and follow up

Can deliver an outstanding customer experience
Primary Location
-US-TX-HOUSTON

Seasonal

Intermix Stores and Field-Store: Brand/Sales Associates
Contact Name - Internal
-jennifer reed|jreed@intermixny.com