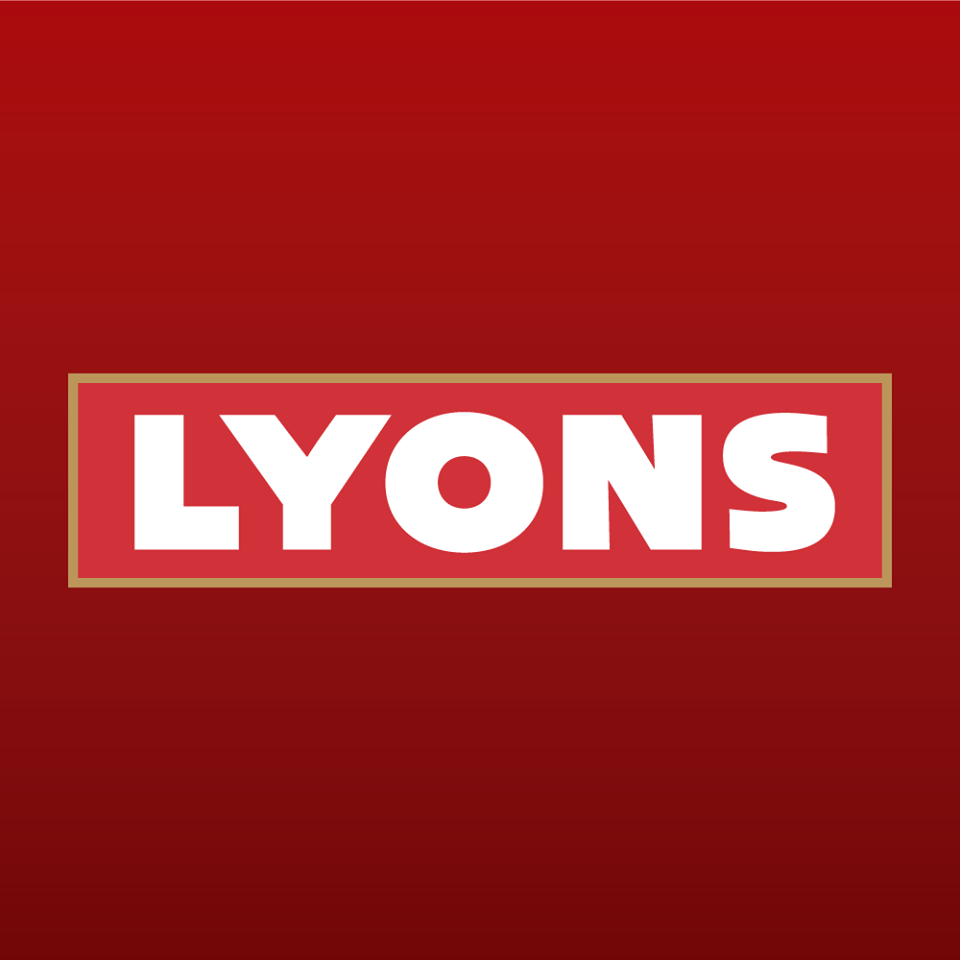 Supply Chain & Operations Coordinator from LYONS MAGNUS
Fresno, CA 93702
Creativity, innovative thinking and the manufacturing of top-quality products have put Lyons Magnus at the forefront of the food industry. Lyons is involved in each phase of the food manufacturing process from the growing of the raw materials to the marketing of the finished products – and everything in between. Lyons produces more than 2,000 different items for the industrial ingredient and foodservice segments, designing products for some of the top restaurant chains in the country, as well as international accounts.
This huge undertaking could not be done without a diverse and talented staff. At Lyons, our people are the heart of our organization. Lyons is proud to cultivate a thriving work environment with employees who are not just satisfied and productive but engaged in creating the future – the company's and their own.

Lyons Magnus is seeking a Supply Chain & Operations Coordinator for its Fresno location.

Job Summary
A position in the Custom/Contract Accounts Division at Lyons Magnus, an international food and beverage manufacturer headquartered in Fresno, California. The position involves internal account support of large national restaurant chain accounts and contract manufacturing customers. This fast-paced position is responsible for overseeing all aspects of the product commercialization process from inception to delivery.

Essential Duties and Responsibilities
Project Management, alignment within all cross-functional departments for Product Commercialization.
Work with R&D team including tasting samples prior to shipment
Conduct New Item Project Review Presentations and Announcements.
Provide Customer Forecasts to Supply Chain and Production Departments.
Review Material Requirements Planning for Raw Materials and Finished Goods.
Verifying PO placement of Raw Materials for Commercialization.
Update Department with Project Details, Timelines, Customer Protocol.
Maintain open communication with the customer
Coordinate shipping and Tracking of samples to customers
Issue necessary Announcements to Key Personnel
Miscellaneous Invoicing
Project Task follow-up and completion.



Knowledge, Skills, and Abilities




Excellent project management




Ability to communicate clearly and concisely, both orally and in writing. Consistently uses communication skills to influence outcomes.




Ability to balance multiple priorities and meet deadlines




Ability to work both independently and as part of a team




Ability to influence others to get things done in a timely fashion




Ability to build trust and respect amongst the peer group and recognizes the importance of solid relationships




Proficient in computer applications including Microsoft Office including but not limited to Outlook, Word, Excel (Intermediate to Advanced skills with the ability to create Pivot Tables), DAX, and preferably with CRM software such as Salesforce.




Confident speaking in large groups (including leadership and cross-functional teams)




Great Interpersonal skills is required for interaction with Top 100 customers.




Familiarity with manufacturing processing technology (pasteurization, blending mixing, etc.)



Education and/or Experience


A Bachelor's degree in Business Administration, Project Management, Operations, or related field.




Recent College Grad or 3+ years of Experience in the Food Manufacturing Industry.




Experience in the following is preferred, but not required: Project Management, Product Commercialization, Product Planning, Financial Analysis, Supply Chain



Additional Information
Our compensation program is designed to attract, motivate, and retain the very best people. Lyons Magnus offers a comprehensive benefits plan that includes: Health, Dental Insurance, Life Insurance, Long Term Disability, Sec. 125, 401(k) plan, and more. If you meet these requirements and are eager to join a dynamic company poised for further growth, please respond with your cover letter and salary requirements.

To learn more about Lyons Magnus, LLC its products and core values, visit www.lyonsmagnus.com or follow us on Instagram or Twitter.

Lyons Magnus is an Equal Opportunity Employer and with opportunities for advancement. All qualified applicants will receive consideration for employment without regard to race, color, religion, sex, sexual orientation, gender identity, national origin, disability, age, protected veteran status, or other protected categories.
*This organization participates in E-Verify.

Life Insurance
Parking
Employee Events
401K
Military Leave
Free Food and Coffee
Prescription Drug Coverage
On Site Cafeteria
Mobile Phone Discount
Professional Development
Paid sick days
Retirement / Pension Plans
Medical, Dental and Vision
Paid Holidays
Employee Referral Program
Flexible Spending Accounts
Tuition Reimbursement
Vacation/paid time off
Long Term Disability
$89,159.00 - $103,174.00 /year
Supply Chain Manager
What is this?