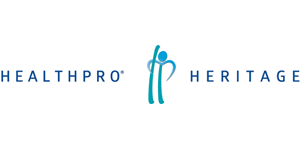 Surgicalist California North Coast at Heritage Healthcare, Inc.
Eureka, CA 95501
General Surgery - Surgicalist Opening
Eureka, California
Stunning natural outdoor beauty and excitement. Culture, music, arts, sports, and community. Tallest trees in the world. Stunning Pacific Ocean beaches. Surfing, fishing, kayaking. Cycling, backpacking, sailing. Incredible medical community and resources.
-Trauma and acute
-No clinic requirements
-BC/BE required with current ATLS cert.