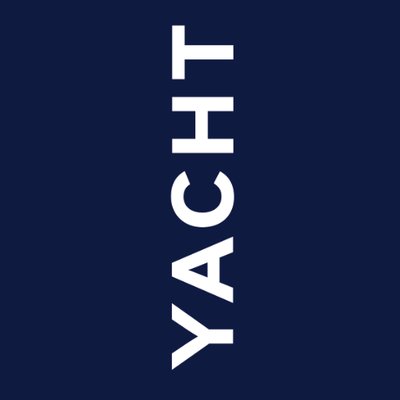 SW Designer at Yacht International
Eindhoven, NB 5612
LabVIEW SW Designer

The Manufacturing Systems & Industry 4.0 department of Philips Innovation Services (PInS) is responsible for the specification, design and realization of customized manufacturing equipment and the development of Industry 4.0 solutions. The group Manufacturing Processes & Quality (MP&Q) is one of the groups in this department. This group is responsible for the development of customized testing equipment. LabVIEW is a key SW tool used to develop the software of the testing equipment.

Function:
As a LabVIEW SW designer, you will work in a multi-disciplinary project team of highly skilled technical experts from Philips Innovation Services.
You will participate in the design, implementation, testing and integration of the software for equipment in the testing domain.

Your profile:

SW development engineers with ample experience in development of technical LabVIEW software.
Bachelor degree in a relevant technical discipline like Physics, Electronics or Technical Software
Min 5 year experience with physical/electrical measurement techniques
Experience with data acquisition and instrument control
Experience with signal processing is a pre
Experience in Object Oriented programming is a pre
Experience with motion, vision and optics is a pre
Affinity with working in a medical environment is a pre
Affinity with innovative dynamic development projects
An interest and preferably working experience in Agile development methodologies
Able to make a work break down and a planning for your own work
Problem solving skills
Excellent communication skills and a supportive attitude to customers
Pragmatic, flexible and able to cope with time pressure
A team player
Benefits
We offer a variety of possibilities, we would like to discuss the possibilities with you.

Company info
Philips has a 125+ year heritage of innovation. Innovation and entrepreneurship are deeply rooted in their organization. It is their purpose to improve people's lives through meaningful innovation. Turning great ideas into meaningful innovations is at the core of the company. It defines their reputation and success.

Philips Innovation Services creates the bridge from idea to market for each innovation journey. Making innovation work is our drive as well as our deliverable. By bringing together all the required experience, expertise, methods and tools, they get things done. In a reliable, cost-effective way. On time. Driven by their deep technical creativity, PHILIPS takes on the highly complex challenges. They continue where others stop.