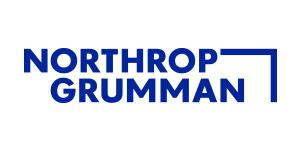 System Safety Engineer, Principal at Northrop Grumman Corporation
Redondo Beach, CA
Job Description
Environmental, Health Safety
Embark on a career putting innovative, reliable, and agile products and ideas into orbit, and beyond. Northrop Grumman has opportunities waiting for you that play a vital role in human space exploration, national defense, and scientific discovery, supporting multiple programs across the universe. With us, you'll discover a culture of curiosity and collaboration that will have you Defining Possible from the day you start. Our space systems connect and protect millions of people on earth every day, now and for the future. Explore your future and launch your career today.
The Northrop Grumman Space Systems is seeking a System Safety Engineer.
The candidate will be expected to support tasks involving System Safety which may include:
- Reviews product systems, associated support equipment and facilities, functional specifications and operations, and establishes safety requirements for assigned systems.
- Independently analyzes and recommends safety criteria in system design, equipment and procedures to control or eliminate hazards.
- Develops safety documents as required to support customer and test/operational range requirements.
- Participates in accident investigations involving damage to products or related facilities and assists in identification of causes and corrective actions.
- Evaluates the interrelationship of system safety requirements and other aspects of concept design and development requirements to ensure the most cost effective program.
LosAngelesSpace