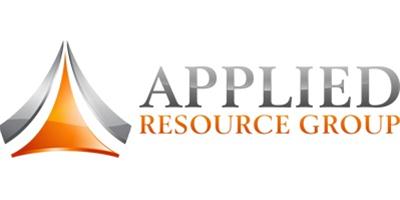 Systems Engineer at Applied Resource Group
Atlanta, GA 30338
Location: Sandy Springs, GA
Are you looking to grow within an organization by working in a complex, enterprise level environment?
The Ideal System Engineer will have experience with:
Citrix
Active Directory
VMWare
Knowledge of SD-WAN, Networking (preferred skillset)
Highlights:
Contract to Hire position
Experience with Forest in Active Directory
Optimized profiles in XenApp
An understanding of the difference between Tolerance and High Availability
Knowledge of SD-WAN
About us
About Applied Resource Group Applied Resource Group, headquartered in Atlanta, GA, is a full-service IT consulting and solutions organization specializing in Application Development, Enterprise Resource Planning, and IT Infrastructure. Our solutions include IT Consulting, Outsourcing, Recruiting, and Staffing. At Applied we understand that organizations are built upon the talented individuals that comprise them and we embrace the diverse candidates that contribute to our success. Our goal is to help you achieve that success by documenting your needs to help you achieve your career goals. Contact us today to speak with one of our talented Account Executives which serve as your recruiting contact to build one-on-one relationships, offering personalized attention and career guidance. At Applied our goal is your success.
112,048.00 - 141,887.00 /year
Systems Engineer
What is this?