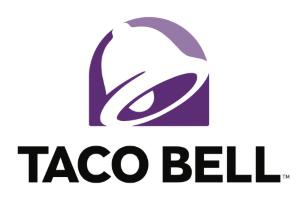 Taco Bell Cantina- All Management Positions at The Phoenix Organization
Fort Lauderdale, FL 33316
We are seeking Restaurant General Managers and Assistant Managers to lead our teams. Our Managers are the key operators in our organization, responsible for the success of their restaurant. They provide overall leadership and direct supervision for operations.
We are looking for a strong leader who can motivate and lead a dynamic team to success!
If you have restaurant management experience and are ready to advance your career by joining a winning team, here's your opportunity!
As a Restaurant General Manager or Assistant Manager, you are accountable for the organized, efficient and profitable operation of the restaurant through achieving and maintaining high standards of cleanliness, hospitality, accuracy, building maintenance, product quality and speed of service.
Specific duties:
Ensuring cost categories/controllable expenses are controlled to company guidelines/budgeted levels
Working within their restaurant to produce positive sales growth by executing standards in all areas
Maintaining adequate staffing levels to meet all scheduling requirements
Preparing and conducting Team Member, Shift Leader and assistant manager performance appraisals
Coaching, counseling, training and developing all Team Members and managers to expected certification and performance levels
Ensuring that all food-service sanitation guidelines/regulations are met
Ensuring excellent levels of customer service on all shifts and properly handles guest complaints/concerns to facilitate repeat business
Providing relevant and timely feedback to their Area Coach on operating results
Effectively managing turnover by practicing effective selection and training and by treating their people right
Job Requirements:
Successful Restaurant General Managers and Assistant Managers have experience and demonstrated ability to lead and manage a business as well as their teams. This restaurant management role requires a strong leader that can motivate, coach and correct team members as necessary. Effective time management, organizational and communication skills are also essential.