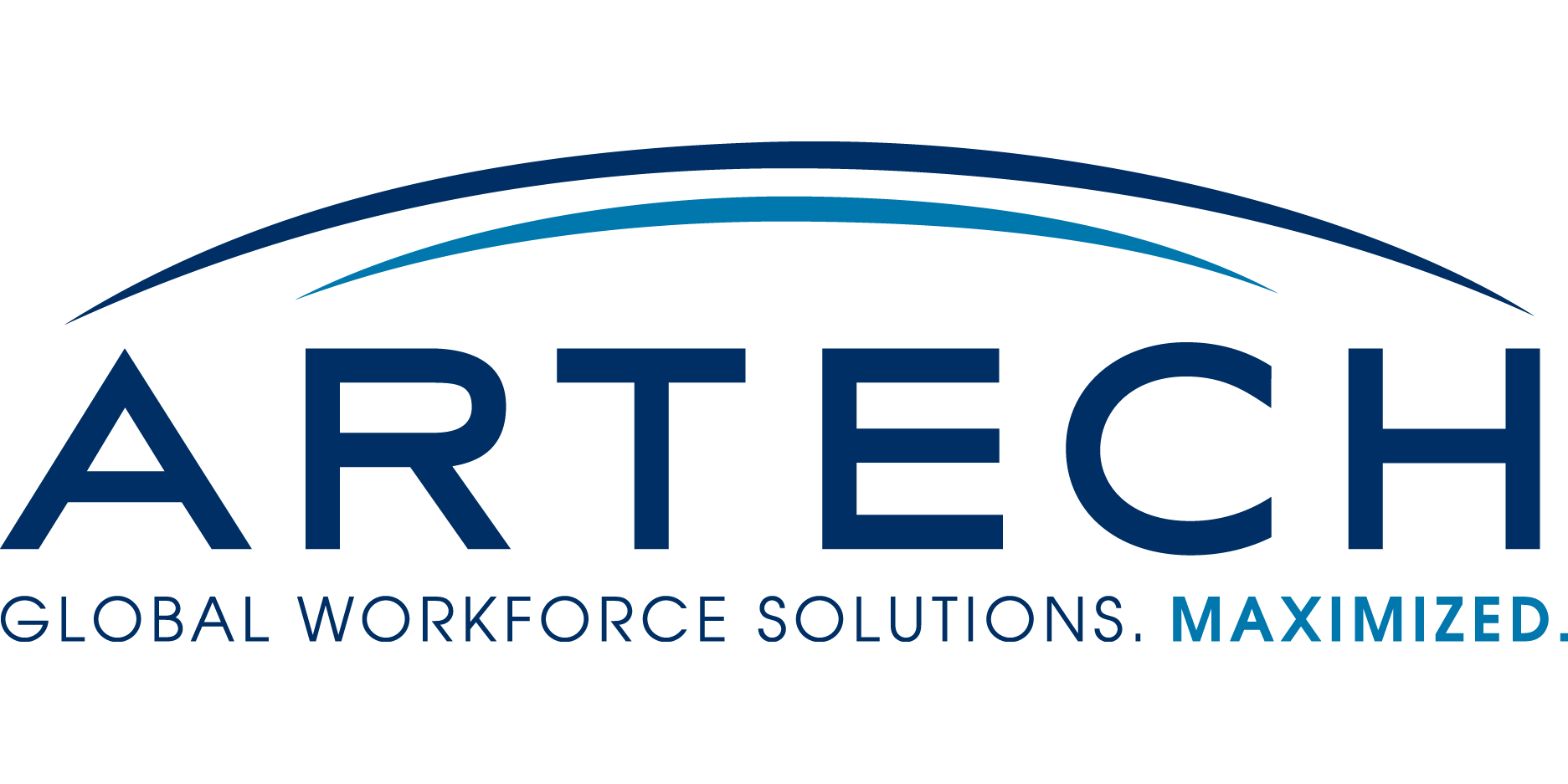 Team Lead
Phoenix, AZ
Reference # :
19-232154
Title :
Team Lead
Location :
Phoenix, AZ
Position Type :
SOW
Experience Level :
Start Date :
07/08/2019
 
Description

JOB SUMMARY

The Team Lead position is responsible for supporting, coaching, developing and supervising a group of employees in the Service Center/Operations Center of Excellence. Will demonstrate leadership through the application of fair and consistent policies and will use a variety of coaching styles and techniques. This position may have between 8 ? 10 direct reports.The Team Lead will be responsible for effectively producing reports for a variety of purposes.

ESSENTIAL FUNCTIONS

First line of management for team members.
Consistently identify, monitor and resolve performance/behavior/attendance issues using prescribed performance management techniques.
Effectively interact with team members of potential diverse backgrounds and temperaments, while demonstrating a genuine interest in, maintaining open lines of communication with, and being an advocate for team members.
Coach team members on their performance on a regular basis and write and deliver bi-annual performance appraisal.
Communicate positive as well as negative feedback, adapting coaching styles depending on the situation and audience, providing feedback that is specific and constructive and encouraging all team members in incremental performance improvement.
Develop relationships within the supporting business units to help resolve issues related to team members (e.g., Human Resources).
Oversee transportation issues where present.
Able to take end-to-end ownership of employee issues that require liaison with others.
Responsible for day-to-day functional supervision of work group, including work assignment and attendance monitoring; providing input into selecting, training, developing, and completing performance appraisal of work group(s) in accordance with the organization's policies and applicable legal requirements.
Perform regular call and ticket quality monitoring.
Meet or exceed all deadlines for scorecard reporting.
Handle calls in peak situations.
Answer, evaluate, and prioritize incoming telephone, voice mail, e-mail, and in-person requests for assistance from users experiencing problems with hardware, software, networking, and other computer-related technologies.
Analyze trends and assist in creating action plans that determine a solution.
Support and assist other Team Leaders as necessary.
Demonstrate the ARTECH culture through both behavior and attitude.
Effectively use business standard oral and written communication skills on a daily basis.
Using developed communication skills, participate in recruiting efforts, calibration sessions, conference calls, etc.
Demonstrate flexibility by working varying shifts and responding to unanticipated events.
Maintain professional phone skills while applying knowledge to day-to-day experiences.
Participate in candidate interview and selection process.
Performs other duties as assigned.

KEY COMPETENCIES

Attracting, Developing, and Retaining Talent? Identifies specific talent needs and staffs to meet them; develops talent and teams with diverse capabilities; accurately appraises employee competencies and performance; provides constructive feedback and coaching; develops successors and talent pool.
Adaptability? Responds resourcefully to rapid change and ambiguity. Works constructively under pressure. Encourages change.
Ethics / Acts with Integrity? Demonstrates principled leadership and sound business ethics. Shows consistency among values and builds trust with others through building credibility and follow-through on commitments.
Interpersonal Relations? Effectively deals with supervisor, subordinates, peers and other business contacts. Relates to others in an open, friendly and cooperative manner.
Sound Judgment? Applies broad knowledge when addressing complex issues. Defines issues clearly. Takes all critical information into account to make timely, tough decisions.
Team Player - Works cooperatively, interfaces effectively; gains confidence and trust of others; recognizes strengths and limitations of self and others; focuses on performance of others rather than personality.
Initiative- Assumes additional assignments without being told; can be counted on to follow through; accepts responsibility for completion of assignments; expends the effort and time to do the job well; continues professional development.
Customer Focus- Consistently responds to internal and external customer's requests to properly identify and resolve concerns; understands how their job impacts the work processes of others

MINIMUM REQUIREMENTS/PREFERENCES

Excellent Customer Service experience in a high volume, IT Call Center.
Team Lead or Supervisory/Management experience.
Ability to understand user needs and articulate a solution.
Excellent leadership skills.
Excellent communication skills with the ability to communicate effectively via documentation, telephone, and e-mail with customers and peers in varying roles
Excellent skills in the following areas: Communication - Interpersonal - Analytical - Problem Solving.
Ability to troubleshoot system and application password/login issues.
Proficient in MS Windows, Vista and Apple platforms.
Excellent understanding of LAN/WAN connectivity, PC software, Windows and Apple operating systems and applications, networks, and hardware (peripherals) with moderate-to-high level software, network and hardware troubleshooting skills gained through experience and/or training.
Excellent understanding of Help Desk environment including operations, processes, etc.
Ability to multi-task.
Minimum of Associate's degree or completion of Technical Program or equivalent experience. Bachelor's Degree preferred.
Minimum of 1 year in Help Desk Technician position with ARTECH.
2+ years of Call Center experience required.
A+ Certification preferred, but not required ? other certifications a plus.
ITIL Certification required within 90 days of hire.
Travel may be required.
401K
Employee Events
Life Insurance
Flexible Spending Accounts
Long Term Disability
Medical, Dental and Vision
Employee Referral Program