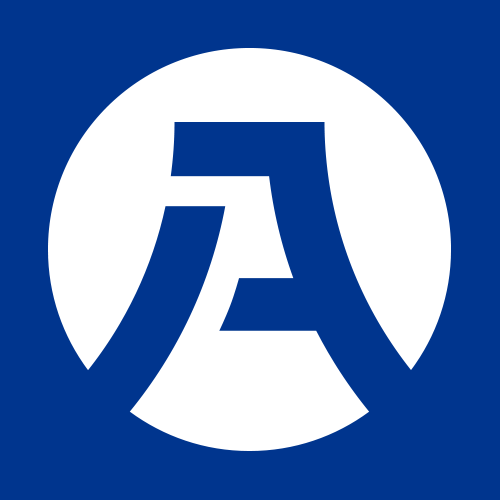 Technical Sales and Support Manager at Activ8
South Bend, IN
Activ8 Recruitment & Solutions / Renaissance Resources Inc., has been one of the leading recruiting firms in North America when it comes to working with Japanese Businesses for almost 20 years. Our services are based on the needs of our clients, and we connect them with qualified candidates in the Automotive, Electronics, Food, Logistics, Manufacturing and Oil & Gas industries. We like to take the approach of working one on one with each of You to ensure that we have the best understanding of your background and what it is you are looking for in a career.
Please visit our website at www.activ8usjp com > > Click "Job Seekers" to see more jobs!!!
An international company in the South Bend, IN area is seeking an experienced Technical Sales and Support Manager to provide support for their customers. This company specializes in Industrial Controllers for a variety of industries.
Responsibilities
Lead a small team consisting of technical support, marketing, and sales personnel
Perform hardware and software modifications on controllers, and conduct measurements, calibrations, and reliability tests
Provide technical support to customers over the phone, and assist them with programming and troubleshooting
Work on customer requests by preparing documentation, making modifications, and submitting quotations in order to meet OEM and customer goals
Conduct internal training, and research competitive product and pricing information
Perform internal office tasks as needed
Responsibilities
MUST have a Bachelor's Degree in Electrical Engineering/Engineering Technology, or equivalent combination of education and experience
MUST have experience with, and understanding of the following: PID, Cascade, Fuzzy Logic, self/auto-tune, and feed forward
MUST be comfortable communicating directly with customers and operating in a business/sales environment
This position includes manufacturing and/or warehousing work environment. While performing the duties of this job you may be required to intermittently sit, stand, walk, lift up to 25 pounds, lift in excess of 25 pounds with a lift assist, climb stairs, use hands to handle or feel parts/equipment, reach with hands and arms, stoop, kneel, crouch, bend at the waist, talk and hear. You may also be required to use close vision, distance vision, color vision, depth perception, and peripheral vision.
Direct applicants only. We do not accept any resumes from any third party organizations or other recruiters. We screen ALL Candidates to verify the validity of each applicant with criminal background / Social Security verification. Upon submitting your resume, we will contact only those candidates that we deem qualified for our client. If we do not contact you, we do not see the fit for the position. If we are unable to reach you in a reasonable time frame, you will be eliminated from the pool of potential candidates.
$60,000.00 - $72,000.00 /year