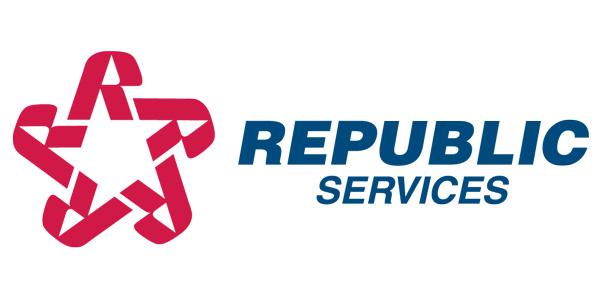 Technical Support Specialist I
Crestwood, IL 60445
POSITION SUMMARY:  The Technical Support Specialist I provides first level end-user support and incident diagnosis for Republic Services' applications, endpoints, and infrastructure. The Technical Support Specialist I acts as a single point of contact between the end-user and other IT resources. This position also documents incoming interactions and their resolutions, and manages ticket routing and incident resolution with other IT resources.
PRINCIPLE RESPONSIBILITIES: 
Responds to incoming interactions initiated via phone, email, self-service, or chat.
Fulfills incoming service requests.
Diagnoses and troubleshoots incidents with endpoint hardware, enterprise applications, locally installed software, and other industry standard technologies.
Uses the IT Service Management tool to accurately document all incoming Interactions and resolutions.
Appropriately escalates incidents as required and monitors resolution progress until the incident is resolved to the caller's satisfaction.
Keeps IT Service Desk team and management informed of any new support issues in a clear and timely manner.
Researches support issues when resolutions are not readily attainable by checking available resources including, but not limited to, the IT Service Management tool, external knowledge bases, software manuals, and via collaboration with other team members.
Works to consistently improve call handling, documentation quality, overall end-user experience, and resolution processes.
Performs other job-related duties as assigned or apparent.
QUALIFICATIONS: 
High School Diploma or G.E.D.
Experience with supporting and troubleshooting modern IT endpoint hardware technologies and software products.
Ability to communicate technical information to non-technical users.
The statements used herein are intended to describe the general nature and level of the work being performed by an employee in this position, and are not intended to be construed as an exhaustive list of responsibilities, duties and skills required by an incumbent so classified.  Furthermore, they do not establish a contract for employment and are subject to change at the discretion of the Company.