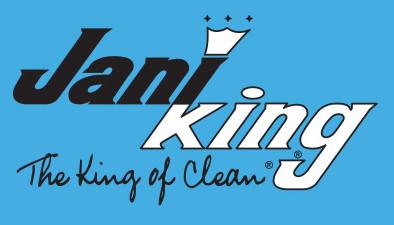 Telemarketing - Appointment Setter at Jani-King International Inc.
Addison, TX 75001
Jani-King International is seeking an Inside Sales/Appointment Setter to provide quality leads and setting appointments for the Account Executives to support the growth of our franchisees!
Jani-King International, with over 7500 franchisees, have been trusted by business and industry leaders for over 50 years. Jani-King franchisees offer quality control that ensures accountability on our side so that our customers receive unmatched service, support, and results.
As an essential business, our franchisees provide cleaning and disinfecting services to tens of thousands of clients in a variety of industries including: General Office, Manufacturing, Retail, Resort, Hotel, Bank, Healthcare, Event, Stadium, Education, Government, and Restaurant. Jani-King is the global leader in the ever-growing $100 billion-dollar commercial cleaning industry.
The Inside Sales /Appointment Setter must have a successful record of accomplishment in inside sales and/or outbound calling. This position requires a pleasant phone voice, personal discipline, and the drive to make a difference. The successful candidate will work with professional Account Executives in a defined calling territory. You will use a variety of sources including cold calls provided from your assigned Account Executive as well as other valuable resources.
The person who steps into this role must have outbound phone sales experience. We are looking for a go-getter who can stimulate their team and produce results!
Job Requirements:
· Minimum of 1 year experience with outbound sales calls
· Strong communication skills
· Ability to follow a manual or automated follow-up and lead system
· Must have a proven track record of successfully scheduling sales calls
· Desire to be a part of a winning team
· Positive attitude
· MS Office
If you meet the above requirements, please call 972-991-0900 Ext. 140 to apply, between 9am - 4pm, Mon-Fri)!
Success is Waiting...
Please, No recruiters.
401K
Flexible Spending Accounts
Life Insurance
Long Term Disability
Medical, Dental and Vision
Paid Holidays
Paid sick days
Vacation/paid time off