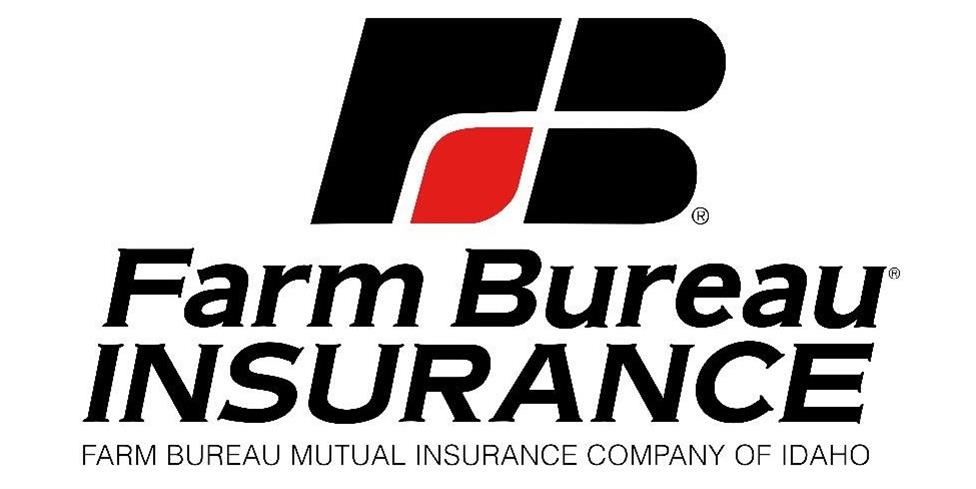 Temp Auto Storm Adjuster at Farm Bureau Mutual Insurance Company of Idaho
Des Moines, IA
At Farm Bureau Financial Services, we Protect Livelihoods and Futures! Our client-members need us most when they have damage due to wind or hail, or a catastrophe strikes!
We are seeking a Temporary Auto Storm Adjuster to facilitate an efficient settlement of material damage claims by determining the fair market value to repair damaged motor vehicles, campers, trailers, and boats. 
A High School degree or equivalent is required, as well as experience in automotive collision repair. Experience with estimating systems involved in the handling of auto claims is preferred. You must have excellent verbal and written communication, including the ability to negotiate effectively. The ability to travel is preferred (including overnight), and you must be able to work under all kinds of weather conditions. Basic computer proficiency, including knowledge of Microsoft Office, is needed in this role. You must be able to fully appraise all aspects of vehicle damage, which will include bending and climbing. A valid driver's license and satisfactory Motor Vehicle Records are required.
 We offer competitive pay and reimbursement for travel expenses. We invite you to apply today for this opportunity to use your skills, experience & talents to help Protect Livelihoods and Futures!