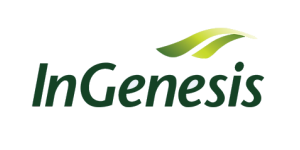 Temperature Taker - Medical Assistant / CMA (8529) at InGenesis
Romulus, MI 00000
Temperature Taker – Medical Assistant / CMA
Work Location: Romulus, MI
InGenesis is currently seeking a Certified Medical Assistant / CMA to work with our client located in Romulus, MI. In this role, your primary function will be to assist the RN in obtaining temperatures of employees entering building. The shift needed for this position is 5:00 - 10:00 am.
Apply now and we'll reach out to answer any questions you may have!
Job Duties
• Obtain temperature of all entering employees.
• Perform other duties as assigned.
Minimum Qualifications
• Current Certified Medical Assistant / CMA certification.
• Current immunizations.