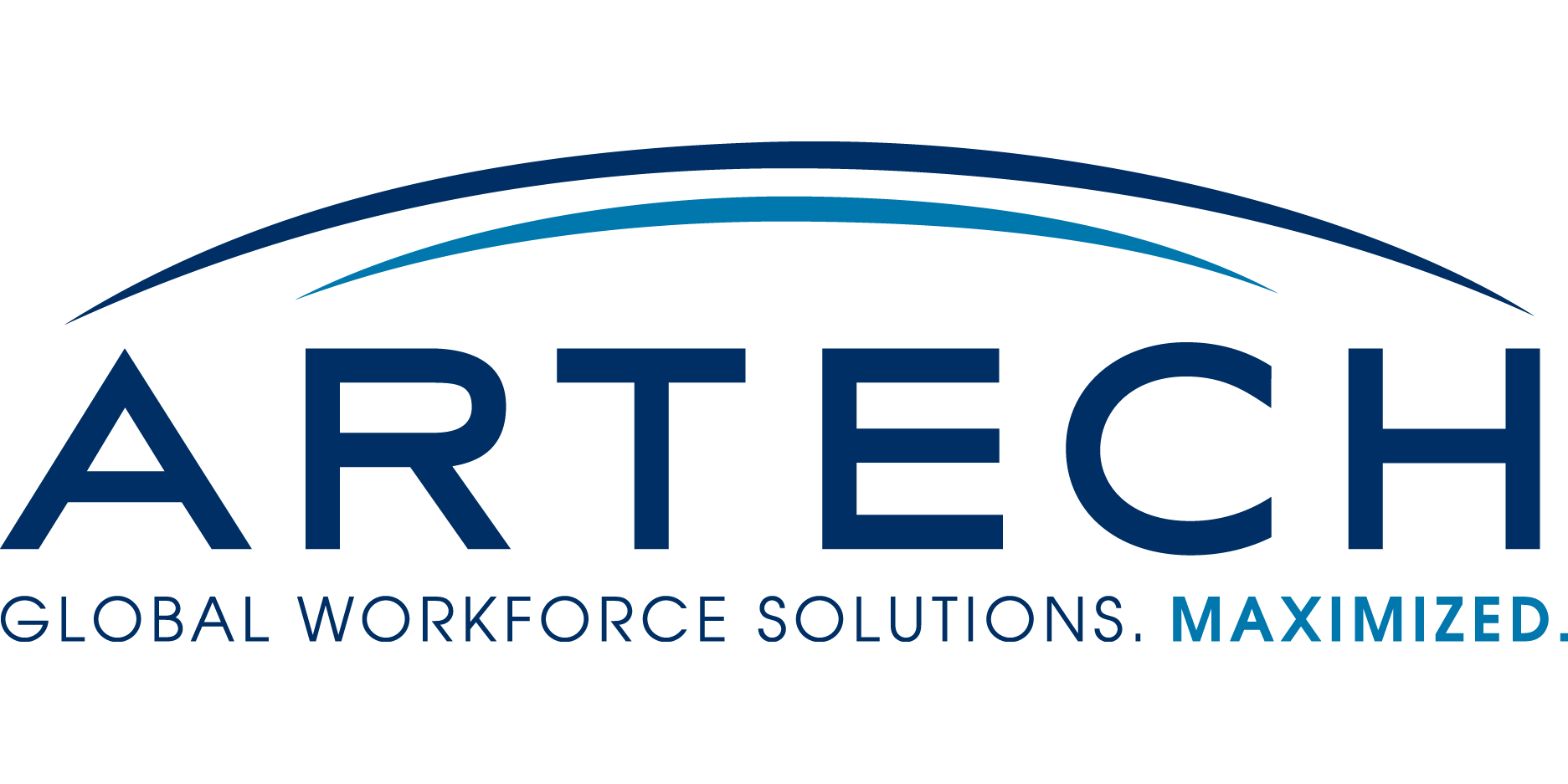 Test Engineer at Artech Information Systems LLC
Irvine, CA
Reference # :
20-25277
Title :
Test Engineer
Location :
Irvine, CA
Position Type :
Contract
Experience Level :
Start Date / End Date :
08/03/2020 / 08/03/2022
 
Description
Job ID:MEDTJP00025032
Job Title: Test Engineer
Job Location: 9775 Toledo Way, Irvine, CA 92618
Job Duration: 24 Months

HM's Top Needs:
Test execution, root cause investigation/problem solving, technical writing (drafting protocol/report)
1-2 years of experience

Description:
Responsibilities may include the following and other duties may be assigned. Designs, develops, and implements testing methods and equipment. Plans and arranges the labor, schedules, and equipment required for testing and evaluating standard and special devices. Provides test area with parameters for sample testing and specifies tests to be performed. Compiles data and defines changes required in testing equipment, testing procedures, manufacturing processes, or new testing requirements. Responsible for testing all customer samples and for special tests that cannot be performed in the test area.

SPECIALIST CAREER STREAM:
Typically an individual contributor with responsibility in a professional discipline or specialty. Delivers and/or manages projects assigned and works with other stakeholders to achieve desired results. May act as a mentor to colleagues or may direct the work of other lower level professionals. The majority of time is spent delivering and overseeing the projects from design to implementation while and adhering to policies, using specialized knowledge and skills normally acquired through advanced education (typically University).

DIFFERENTIATING FACTORS:
Autonomy: Established and productive individual contributor. Works independently with general supervision on larger, moderately complex projects / assignments. Organizational Impact: Sets objectives for own job area to meet the objectives of projects and assignments. Contributes to the completion of project milestones . May have some involvement in cross functional assignments. Innovation and Complexity: Problems and issues faced are general, and may require understanding of broader set of issues or other job areas but typically are not complex . Makes adjustments or recommends enhancements in systems and processes to solve problems or improve effectiveness of job area. Communication and Influence: Communicates primarily and frequently with internal contacts . External interactions are less complex or problem solving in nature. Contacts others to share information, status, needs and issues in order to inform, gain input, and support decisionmaking. Leadership and Talent Management: May provide guidance and assistance to entry level professionals and / or employee in Support Career Stream. Required Knowledge and Experience: Requires practical knowledge and demonstrated competence within job area typically obtained through advanced education combined with experience. Requires a University Degree and minimum of 2 years of relevant experience, or advanced degree with 0 years of experience.


Regards,
Vishnu T
Team Lead-Staffing
Artech L.L.C.
360 Mt. Kemble Avenue, Suite 2000 | Morristown, NJ 07960
Cell: 651.634.1454 | Office: 973.967.3510 | Fax: 973.998.2599
vishnu.t@artech.com|www.artech.com
Artech is the #1 Largest Women-Owned IT Staffing Company in the US!
Life Insurance
Flexible Spending Accounts
Employee Referral Program
Long Term Disability
Employee Events
Medical, Dental and Vision
401K