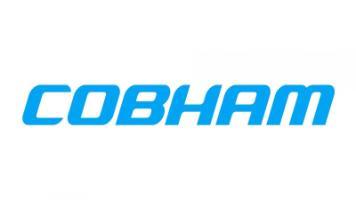 Test Technician at Cobham Semiconductor Solutions (CAES)
Eatontown, NJ 07724
The Test Technician III performs operational tests and determines product acceptability and quality on a wide variety of complex electronic developmental and production components, subassemblies and systems by following test specifications, standard test procedures or general written or verbal instructions. Performs the set-up, calibration, testing and troubleshooting of circuits, components, instruments and mechanical assemblies. Determines and may develop test specifications, methods and procedures from blueprints, drawings and diagrams. Tests and troubleshoots assemblies and/or final systems. May complete rework on assemblies and/or systems as a result of testing. Prepares technical reports, summarizes findings and recommends solutions to technical problems. May assist in the selection and set-up of specialized test equipment. Performs other duties and responsibilities as required.
Qualifications
Basic:
4+ years experience as a Test Technician in a manufacturing environment or in the military
2+ years experience tuning RF circuits
Associates Degree in Electronics, Trade/Technical degree in Electronics, Military Electronic Schools or Electronic Training from military
In order to be considered for this opportunity, you must be eligible to obtain and maintain security clearance, which requires USA citizenship.
Must be able to obtain US Security Clearance prior to the start of the position.
Preferred:
Military Electronic Schools or Electronic Training from military
Security Clearance
Experience in defense or aerospace industry
Should be able to setup and know how to operate a Phase Network Analyzer (PNA) or Vector Network Analyzer (VNA)