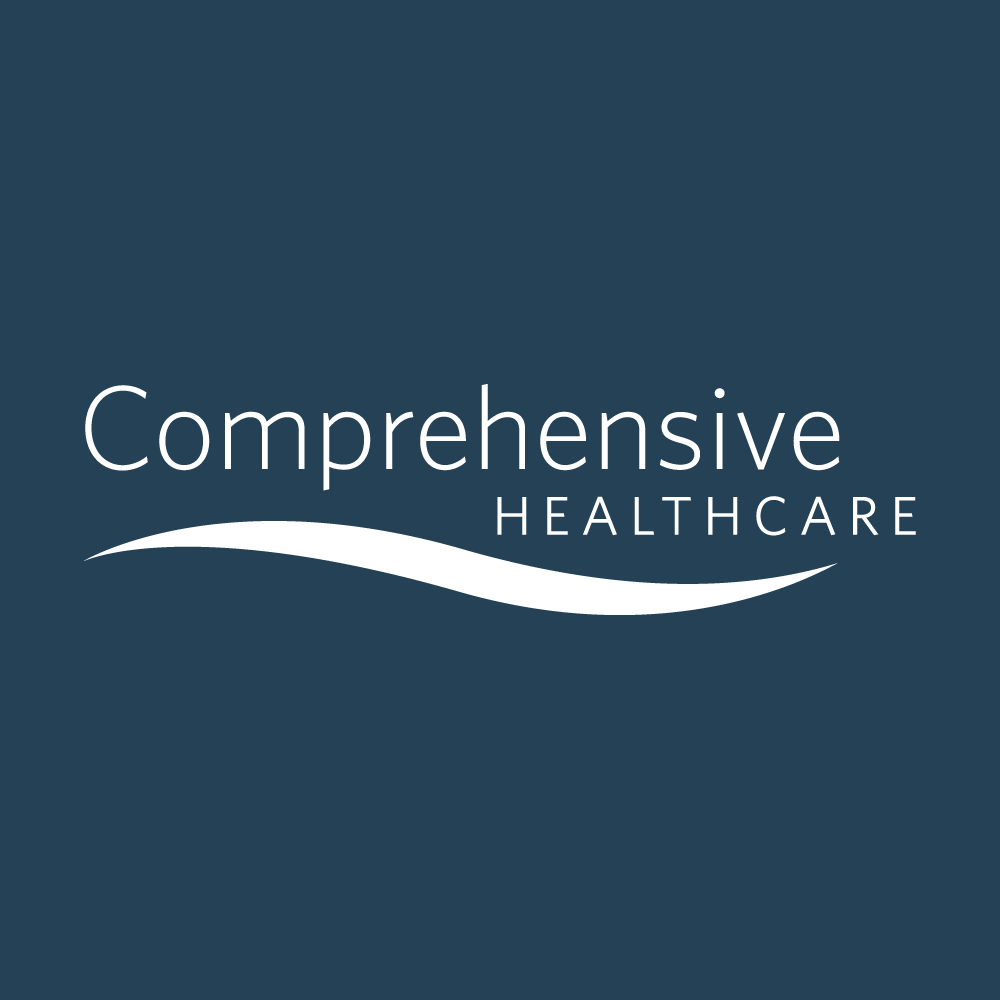 Therapist - youth inpatient at Comprehensive Healthcare
Yakima, WA
Who is Comprehensive Healthcare?
Comprehensive Healthcare provides innovative behavioral health and integrated healthcare services to clients of all ages. We take pride in our creative and collaborative work environment and in delivering clinically excellent, trauma-informed, recovery-oriented services.
What are we looking for in a Therapist?
Inpatient therapists are part of a multidisciplinary team that provides mental health treatment to clients in our evaluation & treatment facilities in Yakima and Selah. These sixteen-bed units provide evaluation, stabilization, and brief treatment for individuals who require inpatient treatment due to an emotional crisis or change in function due to a mental illness. An integrated, multidisciplinary team of professionals provides individualized treatment and coordinates a comprehensive discharge plan that emphasizes community resources and family support. Working within a trauma-informed environment, Therapists assess clients' needs, coordinate with the team and client to develop a brief treatment plan, and implement evidence-based practices to help stabilize the client and prepare them for outpatient treatment. In addition, Therapists assist with case management, communicate with clients' support systems, and collaborate to develop a comprehensive discharge plan. This position requires a confident Therapist who is comfortable working with clients whose symptoms are highly acute, can establish rapport quickly, and excels at collaborating with other treatment teams and community providers. We have two positions available at Two Rivers Landing, our youth inpatient facility. The schedules available are 8am-5pm Tuesday-Saturday or Sunday-Thursday. 
Therapist duties may include:
completing mental health assessments for clients upon admission to

the unit

collaborating with each client to create an individualized treatment plan

providing individual and

group

therapy

assessing clients for safety and risk to self or others, and taking appropriate crisis intervention measures when indicated

adhering to agency policy, training, and techniques for managing aggressive behavior and maintaining staff & client safety

thorough and timely completion of required clinical documentation
Qualifications:
Master's degree in social

work, counseling, psychology,

or related field

Must be eligible for or working toward independent licensure in Washington

Must be eligible for registration as Agency Affiliated Counselor

First Aid & CPR certification
What Comprehensive Healthcare Can Offer You
Training and Development
A

variety of career opportunities in a wide range of settings with

room for mobility and promotion

Regular training opportunities including support, supervision, and consultation in implementing evidence

-

based services and programs

Clinical supervision

toward licensure

, if applicable
Innovative Program & Services
A 

strong

reputation for providing quality, evidence

-

based services within a collaborative multi

-disciplinary team environment

Innovative, forward-looking leadership that seeks to thrive in an ever-

changing healthcare environment

Joint Commission

-

accredit

ed organization committed to

continuous quality improvement

Established

partnerships

with major research universities

and other community and healthcare providers

to implement cutting

-

edge

treatment programs and services
Excellent Benefits:
Competitive salaries within our

communities and indu

stry

Healthcare

coverage for

employee and qualified

family members

Generous vacation, paid holiday and sick leave policies

Access to Employee Assistance Program services

Agency-funded retirement plan with contributions equal to 5% of compensation

Additional r

etirement investment opportunities with a 50% investment

match of up to 4% of compensation

Agency-funded life and disability insurance program
Comprehensive Healthcare is proud to be an equal opportunity employer. We do not discriminate based on race, sex, age, color, religion, national origin, sexual orientation, gender identity or expression, marital status, veteran status, disability status, or any other basis prohibited by federal, state or local law. We value the diverse perspectives and strengths that our employees bring to the workplace and we encourage individuals from underrepresented groups to apply for our positions. The Human Resources department offers accommodations and assistance for the application and interview process; please contact us to make arrangements.
Prescription Drug Coverage
Long Term Disability
Parking
Paid sick days
Retirement / Pension Plans
Life Insurance
Vacation/paid time off
Medical, Dental and Vision
Paid Holidays
Flexible Spending Accounts
Professional Development
401K
53,800.00 - 67,300.00 /year