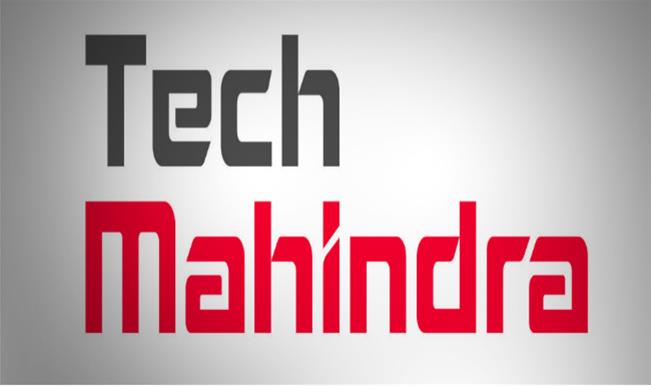 UI Developer with Angular at Tech Mahindra Limited
Saint Louis, MO 63101
About Tech Mahindra:
We are part of the USD 21 billion Mahindra Group that employs more than 200,000 people in over 100 countries. The Group operates in the key industries that drive economic growth, enjoying a leadership position in tractors, utility vehicles, after-market, information technology and vacation ownership. 
Tech Mahindra represents the connected world, offering innovative and customer-centric information technology experiences, enabling Enterprises, Associates and the Society to Rise™. We are a USD 4.9 billion company with 121,840+ professionals across 90 countries, helping over 935 global customers including Fortune 500 companies. Our convergent, digital, design experiences, innovation platforms and reusable assets connect across a number of technologies to deliver tangible business value and experiences to our stakeholders. Tech Mahindra is the highest ranked Non-U.S. company in the Forbes Global Digital 100 list (2018) and in the Forbes Fab 50 companies in Asia (2018).

Role : UI Developer
Location : O'fallon,MO

Overview
Role
This person must be comfortable working within an Agile methodology and be able to lead a team of 2/4 UI developers
Skills/Requirements
• Typescript, Bootstrap, JSON, HTML, HTML5, CSS, CSS3, Angular CLI and Web API
• Responsible for designing the User Interface by coding in HTML5, CSS3, AngularJS, Bootstrap
• Knowledge of AngularJS 2/4/5
• 3rd party tools such as Prime NG and Bootstrap
• Design, build and coordinate an automated build & release [CI/CD] process using Git Lab, Jenkins, Nexus, and Chef on hybrid IT infrastructure
•  Extensive experience in developing PHP based Web Services to expose useful functionality to web users through SOAP / REST describing them using WSDL.
• Develop using AngularJS, jQuery UI and jQuery Mobile to add functionalities and effects like Accordion, Infinite Scroll bar, Slider bar, Draggle/Droppable, Resizable, Progress bar.

In addition to the above, the following are highly desirable:
Agile/Scrum methodologies

E-Commerce/Payment experience

Native mobile UI design/implementation experience, either iOS or Android (or both!)
$119,691.00 - $145,795.00 /year
User Interface (UI) Developer
What is this?