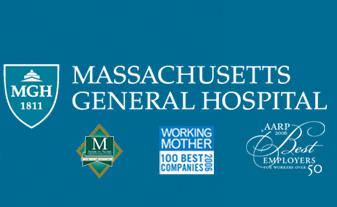 Unit Service Associate/Housekeeping (24 hour Evening- Sat, Sun, Mon) at Massachusetts General Hospital
Boston, MA
Job Description
Unit Service Associate/Housekeeping (24 hour Evening- Sat, Sun, Mon)
As a member of the patient care team, Unit Service Associate (USA) isresponsible for a variety of tasks to maintain the cleanliness and orderliness of assigned unit.
Maintains the cleanliness and orderliness of assigned in-patient unit.
Responsible for cleaning and disinfecting unit-based equipment, furniture, floors, kitchens and utility rooms, etc.
Manages supplies and inventory on unit, as assigned.
Transports supplies, equipment, beds, specimens, carts, etc.
Escorts patients and/or families to appointments.
Performs other duties as assigned.
Other responsibilities may include but are not limited to: hospitality services, daily maintenance of unit supplies and equipment and selected patient care services.
Hours: 24 hours- Evening
Saturday: 2:30pm-11:00pm
Sunday: 2:30pm-11:00pm
Monday: 2:30pm-11:00pm
High School diploma or equivalent required
Successful completion of initial on-the-job orientation and training, as well as retraining requirements.
Ability to read, speak and follow oral and written instructions in English.
Ability to stand and walk for extended periods of time.
Ability to push, pull and move items weighing up to 75 pounds.
Ability to lift items weighing approximately 30 pounds.


Job
Massachusetts General Hospital is an Equal Opportunity Employer.By embracing diverse skills, perspectives and ideas, we choose to lead. Applications fromprotected veterans and individuals with disabilities are strongly encouraged.
Primary Location
MA-Boston-MGH Main Campus
Organization
MGH Main Campus (MGHMAIN)
55 Fruit Street
Boston, 02114