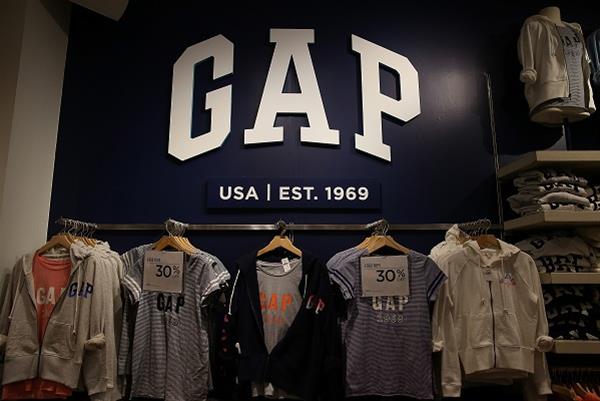 Vendor Management Analyst - Contact Center at Gap Inc
ROCKLIN, CA
Vendor Management Analyst - Contact Center-323483
About the Role
This position requires a results-driven and innovative leader to serve in the role of a Vendor Management Analyst. The primary objectives of this position are to assist the Vendor Manager with analysis and resolution of issues effecting the Contact Center, serving primarily as the channel manager for chat. In addition, the Analyst must monitor effectiveness of business processes, make recommendations, and coordinate implementation for system, process and performance improvements resulting in timely and accurate completion of customer issues and meeting Contact Center performance metrics.
Provide data and make process recommendations to successfully meet and exceed results in all Contact Center Metrics: customer satisfaction, quality, facilities, service levels, training, process procedures and management of multiple business lines.
Assist in coordination with various departments to ensure smooth functioning of the Business Process Outsourcing (BPO) operations.
Ability to use all Contact Center tools to effectively analyze data to manage performance at all levels.
Act as a liaison and interfaces cross-functionally to maintain communication between business groups.
Will be a subject matter expert for all workload handled in the Contact Center.
Will review content used in customer service related scenarios including training and developmental materials.
Provide recommendations to leadership and BPO in support of the account.
Participate in weekly, monthly and quarterly business reviews.
Will identify and work on areas of improvement at BPO across various skills to achieve Brand KPIs performance.
Travel both international and domestically to BPO partners. Periodic travel to vendor locations as needed for quarterly and annual business reviews as needed.
Perform other related duties as assigned.
Who you are
·Bachelor degree preferred or equivalent experience.
·3-5 years Contact Center experience supporting multiple channels (email, chat, customer service).
·1-2 years experience of reporting and analysis experience required.
·Ability to be flexible with schedule and work under high pressure in a complex environment.
·Ability to work in a fast-paced environment and manage multiple tasks in parallel.
·Strong computer skills, with an emphasis on Microsoft Word, Excel, and PowerPoint.
·Experience in Salesforce.
Competencies
·Learning Agility
·Customer Impact
·Collaboration Influencing
Primary Location
-US-CA-ROCKLIN
Other Locations
-US-OH-GROVEPORT

Full-time

Corporate-Customer Service
Contact Name - Internal
-Jennifer Rohletter|Jennifer_Rohletter@gap.com