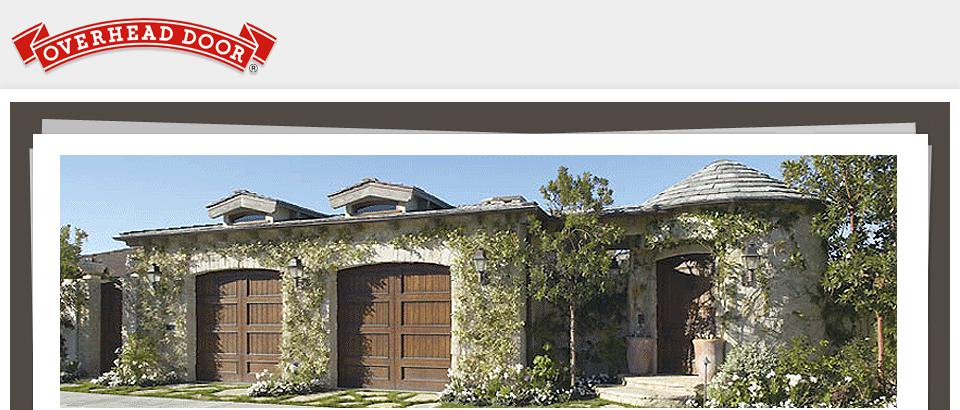 Vice President, General Counsel & Corporate Secretary at Overhead Door Corporation
Lewisville, TX 75067
Position Overview:
Reporting into the CEO, this is the Company's top legal position.  The Company's General Counsel is responsible to manage the provision of all necessary legal services – both inside and outside – to the Company.  The General Counsel is a trusted and valued advisor to the Company's executive leadership team who must balance effective risk management with the achievement of the Company's business and strategic objectives.  
Responsibilities:
The General Counsel has the responsibility and accountability for all legal aspects of the Company's business activities, including all of the following: 
To be the chief legal counselor of the Company's executive team.
To manage the provision of all necessary legal services to the Company, including aligning legal counseling and services with the Company's business and strategic needs.
To structure, negotiate and document the Company's major transactions, including mergers and acquisitions, licensing transactions and other significant transactions in order to meet the Company's strategic objectives.
To effectively and successfully manage claims and suits involving the Company. 
To lead the Company's compliance activities with respect to all applicable laws and regulations, and to anticipate and counsel concerning expected future requirements. 
To manage the Company's Legal Department and Legal Budget. 
To manage the selection and control of any necessary outside counsel. 
To be an effective contributor to the CEO's first team on business and strategy, as well as legal, matters. 
Experience and Skill Requirements:
At least 15 years of corporate and business law practice, preferably including some experience in an in-house capacity.
Experience in varied substantive legal areas including merger and acquisition transactions, labor and employment, distribution and intellectual property.
Experience in managing claims and litigation, preferably including products liability and employment matters. 
Experience in business and finance allowing participation in, and contribution to, the development of the Company's business strategies. 
Excellent verbal and written communication and presentation skills, including at the C-Suite and Board of Directors levels. 
Excellent leadership skills including the ability to influence with and without direct authority. 
Excellent negotiation and diplomacy skills.
A JD degree from a respected law school and current state bar membership.
Self-sufficient computer skills including the use of MS Word, Excel and Power Point.